Since Jeep Wrangler birth, it has been regarded as the ultimate pursuit of off-road lovers around the world,symbolizing freedom and passion, as well as the understanding and pursuit of apurer lifestyle.
Modification has always been one of the most hot topics for Jeep Wrangler drivers, both for improving off-road performance and for a cooler and more charming look.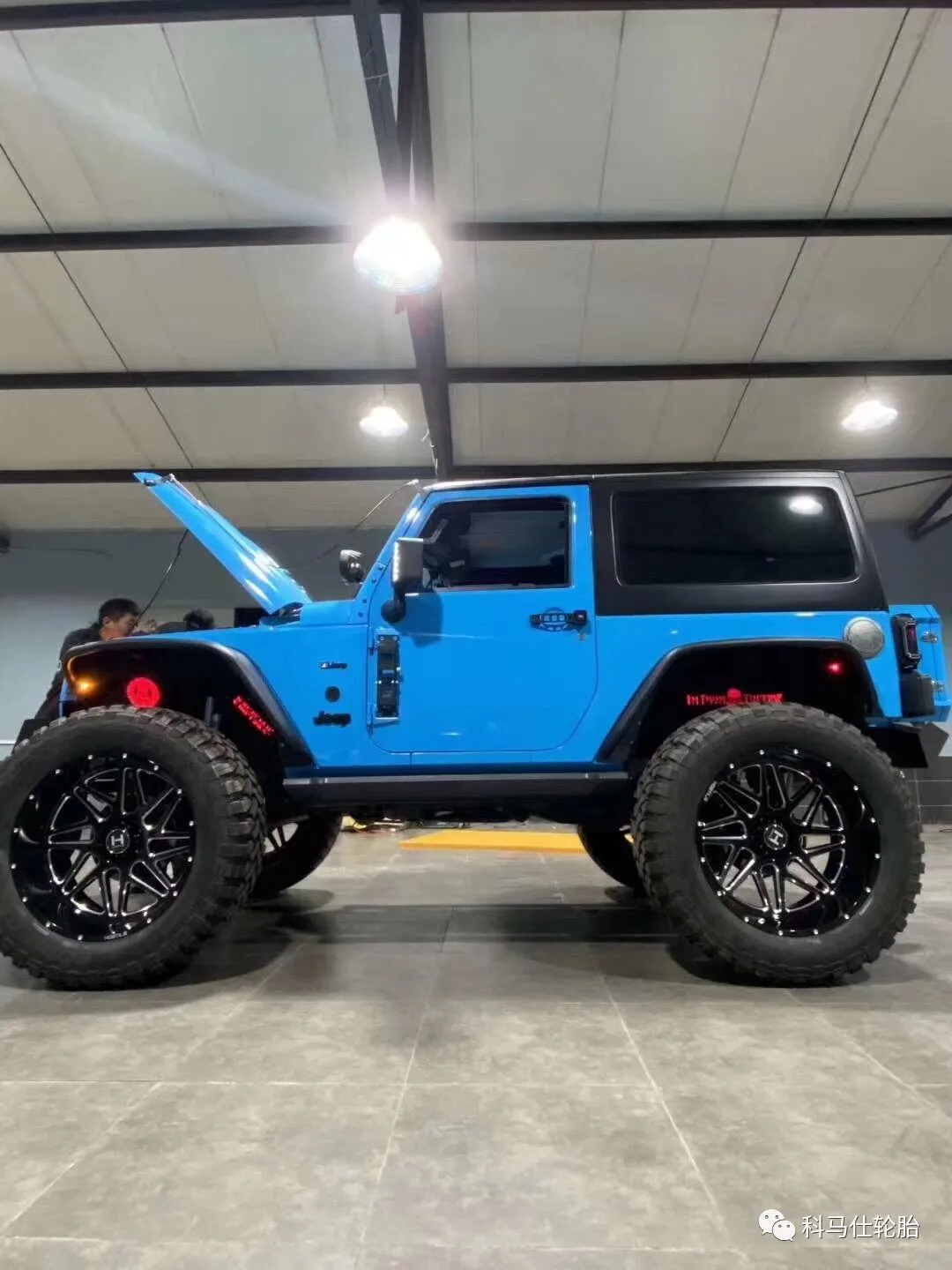 Driving system is the most important foroff-road vehicles,this Jeep Wrangler is modified with Comforser 40*15.5R24 tires, increased traction and breaking force, improved turning controlling performance.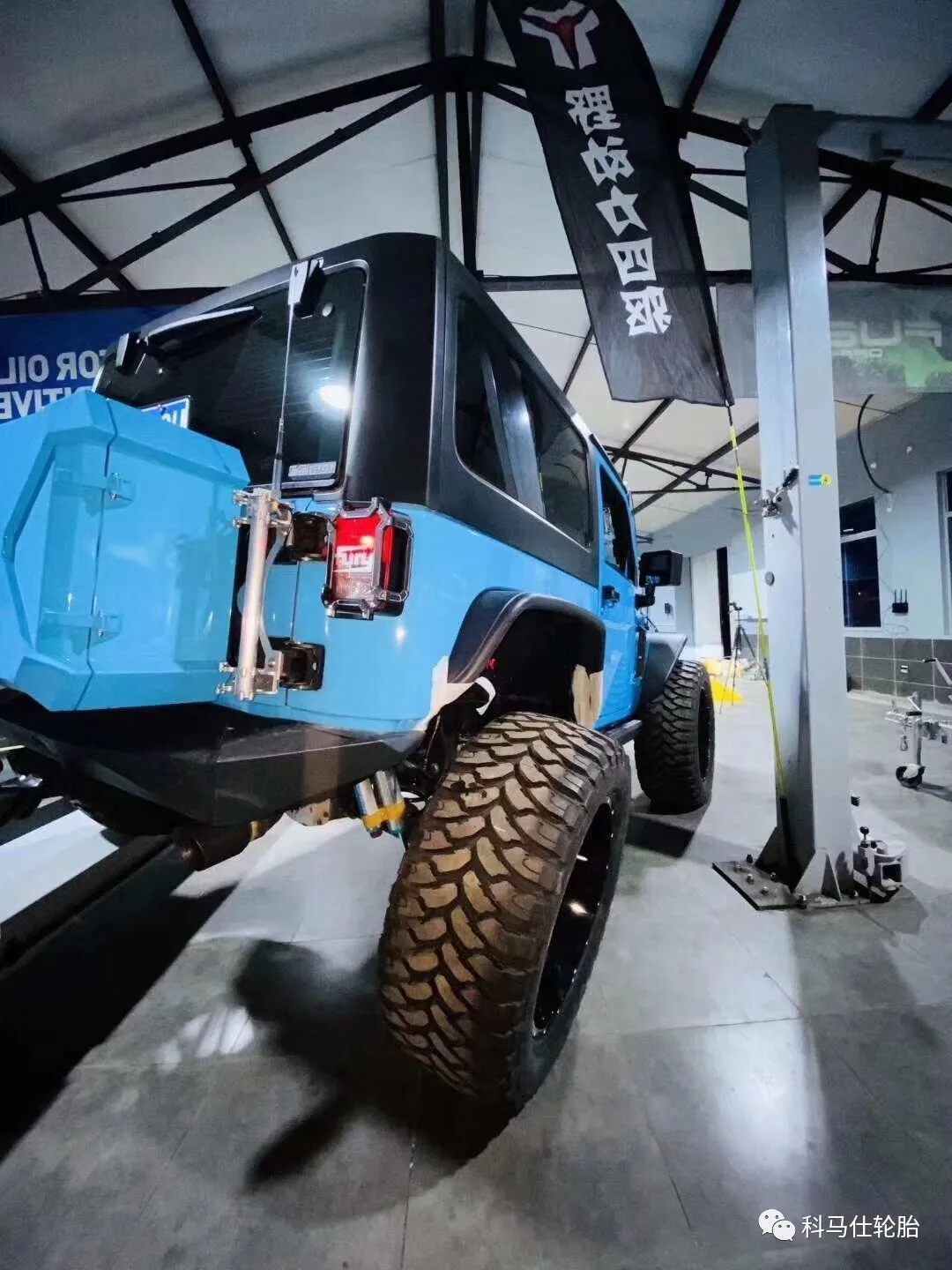 Comforser CF3000: Super grip performance,large gap between tread blocks for excellent traction. Longer tire service lifeand superior safety performance for easily handling all kinds of road scondition.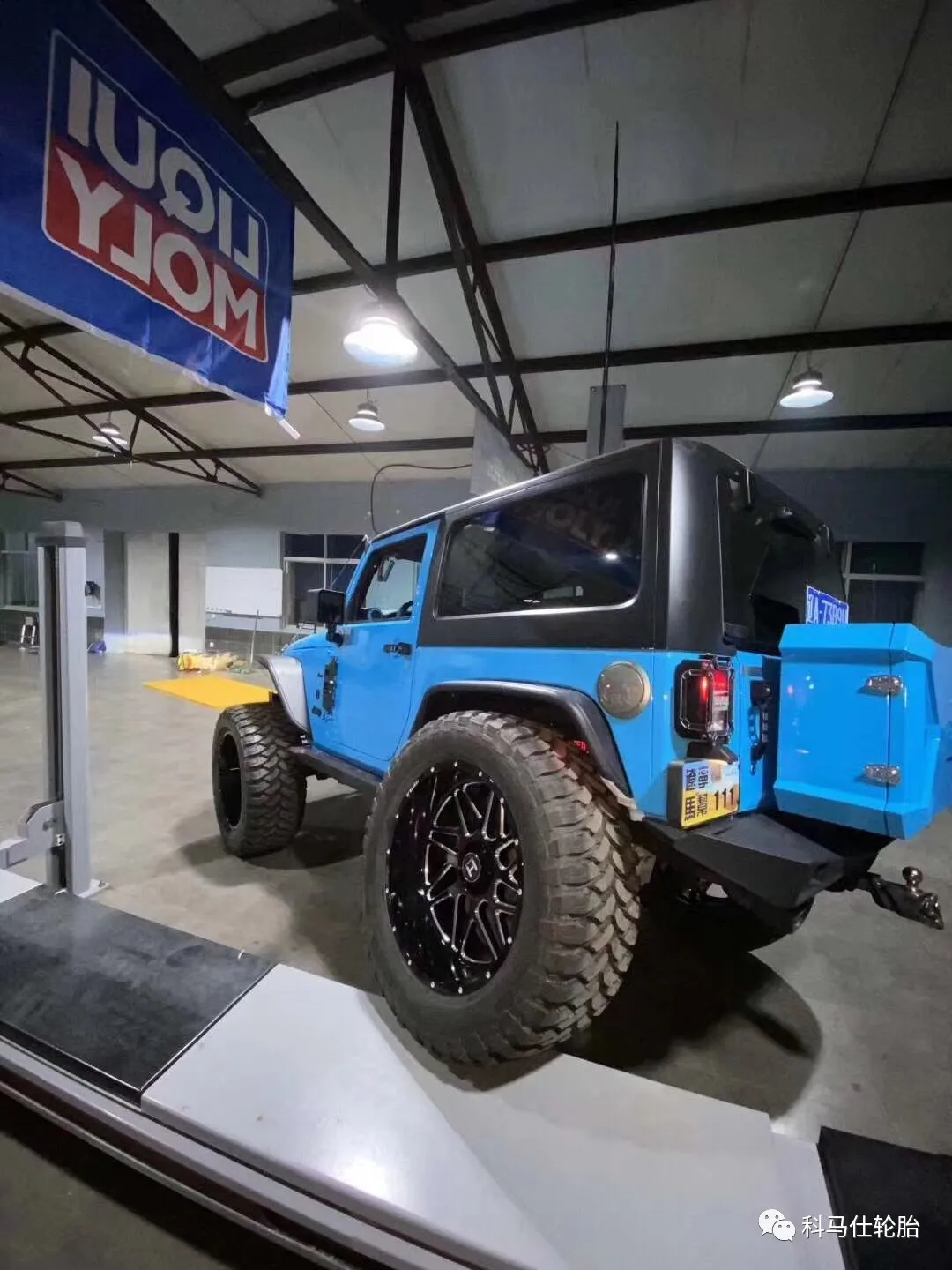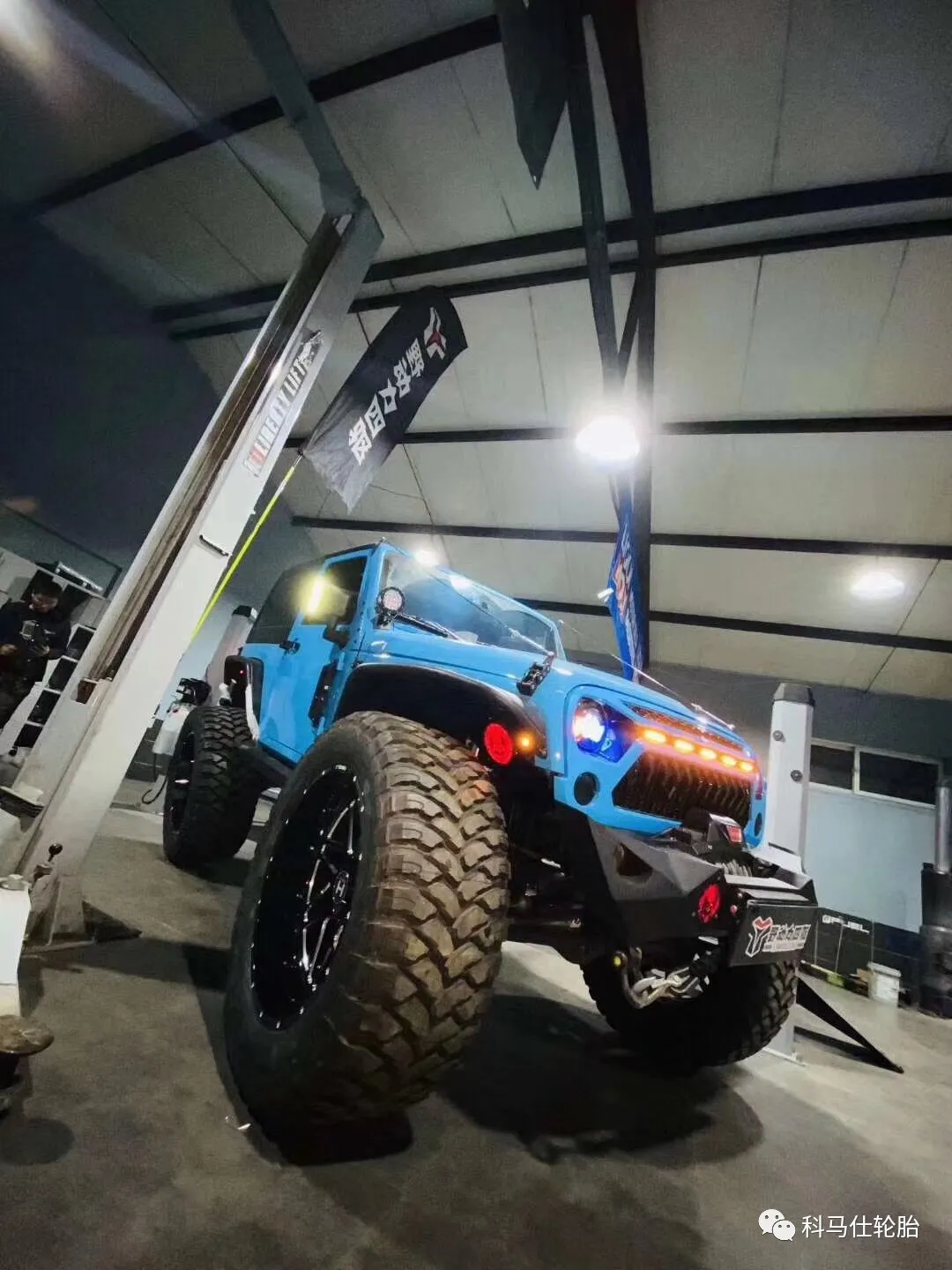 Comforser CF3000
Uni-directional tread design: for maximumtraction
Unique shoulder blocks: protection rim and 3D sidewall, enhance traction in muddy conditions and snowy conditions.
Shoulder design: for minimizing cut injuryunder severe road condition.
Specification: range from 15 inch to 26inch; The most complete and maximum sizes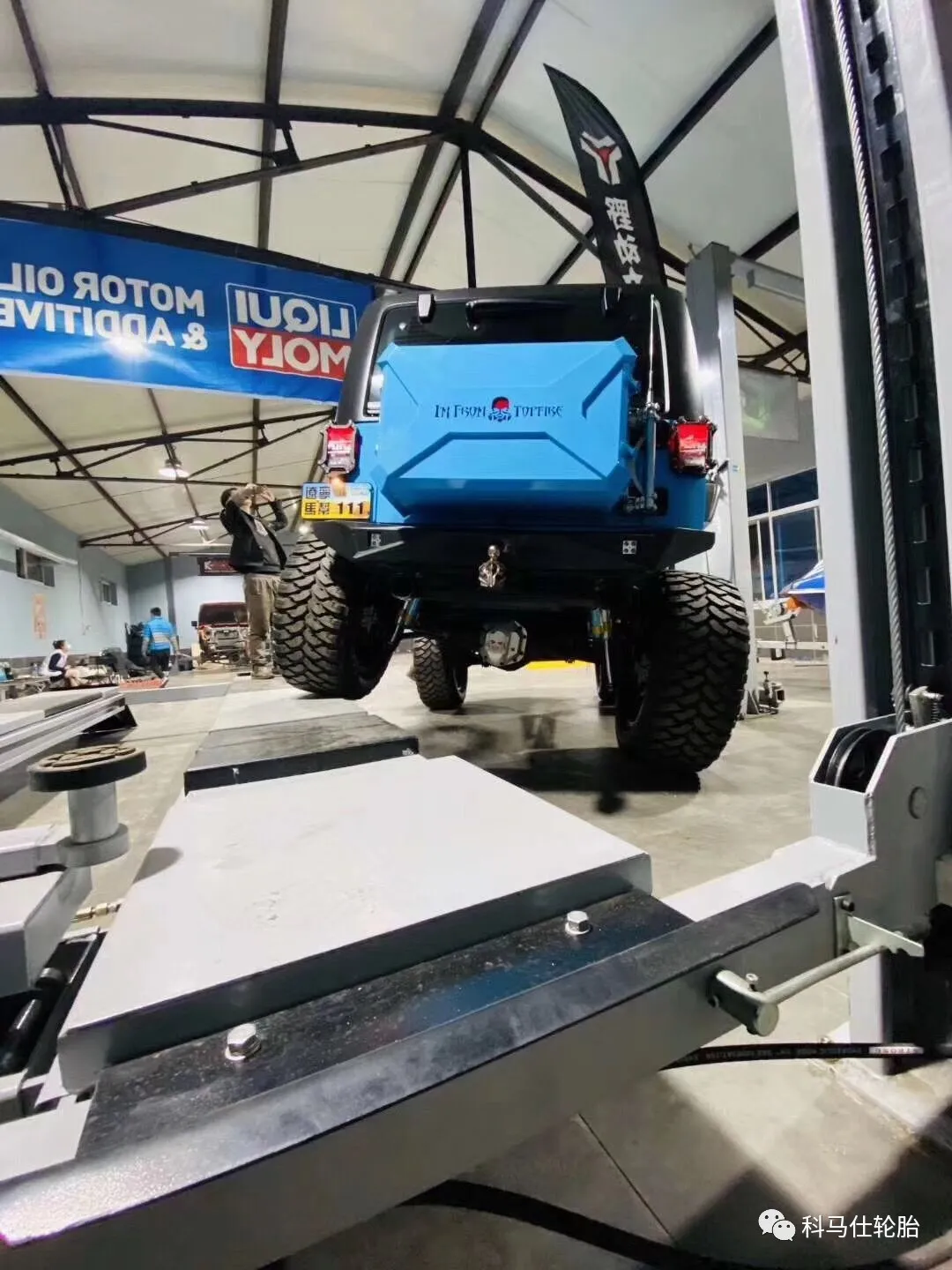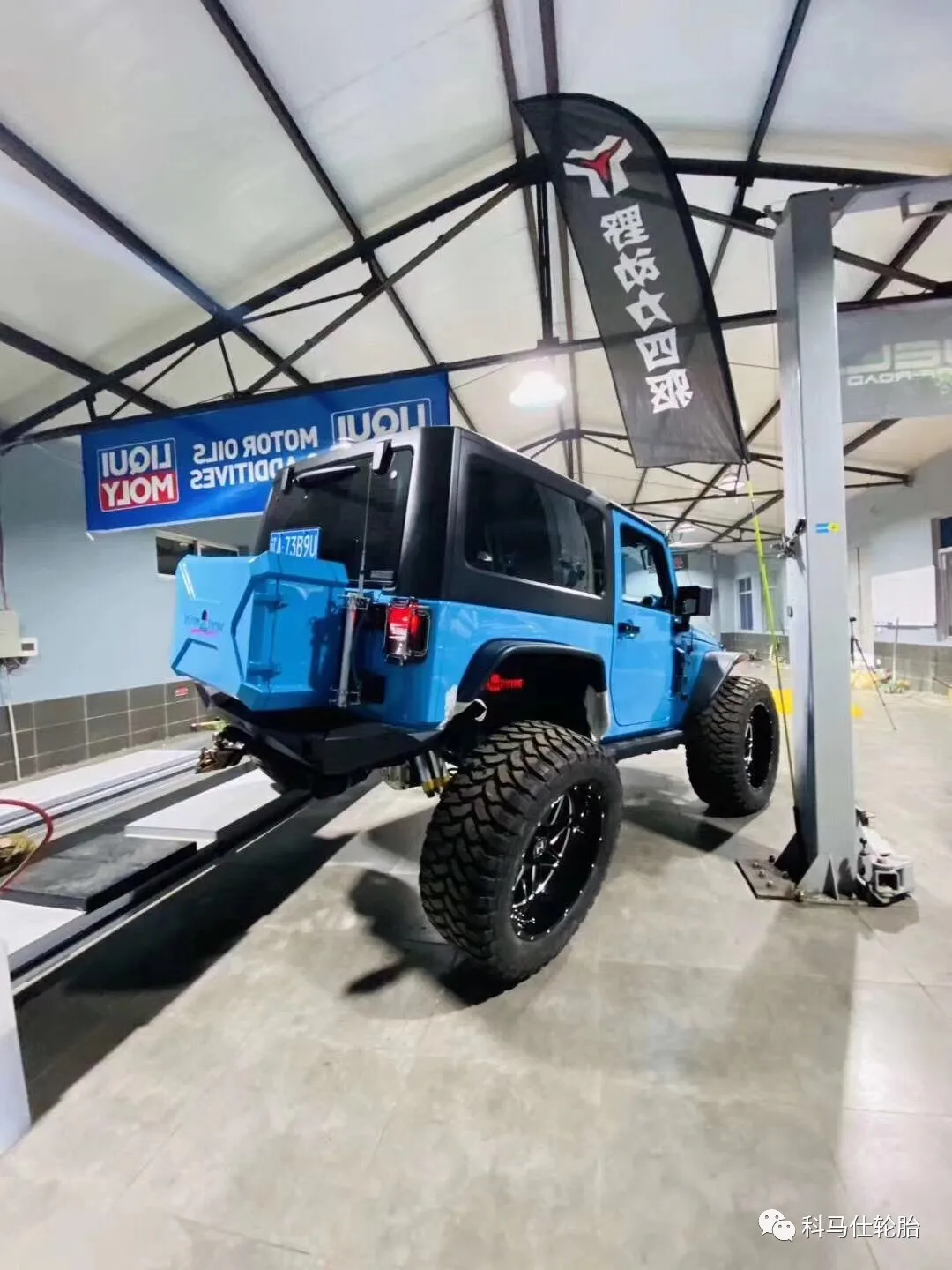 With such excellent models and equipped with Comaus tires, it can easily pass through various complex road conditions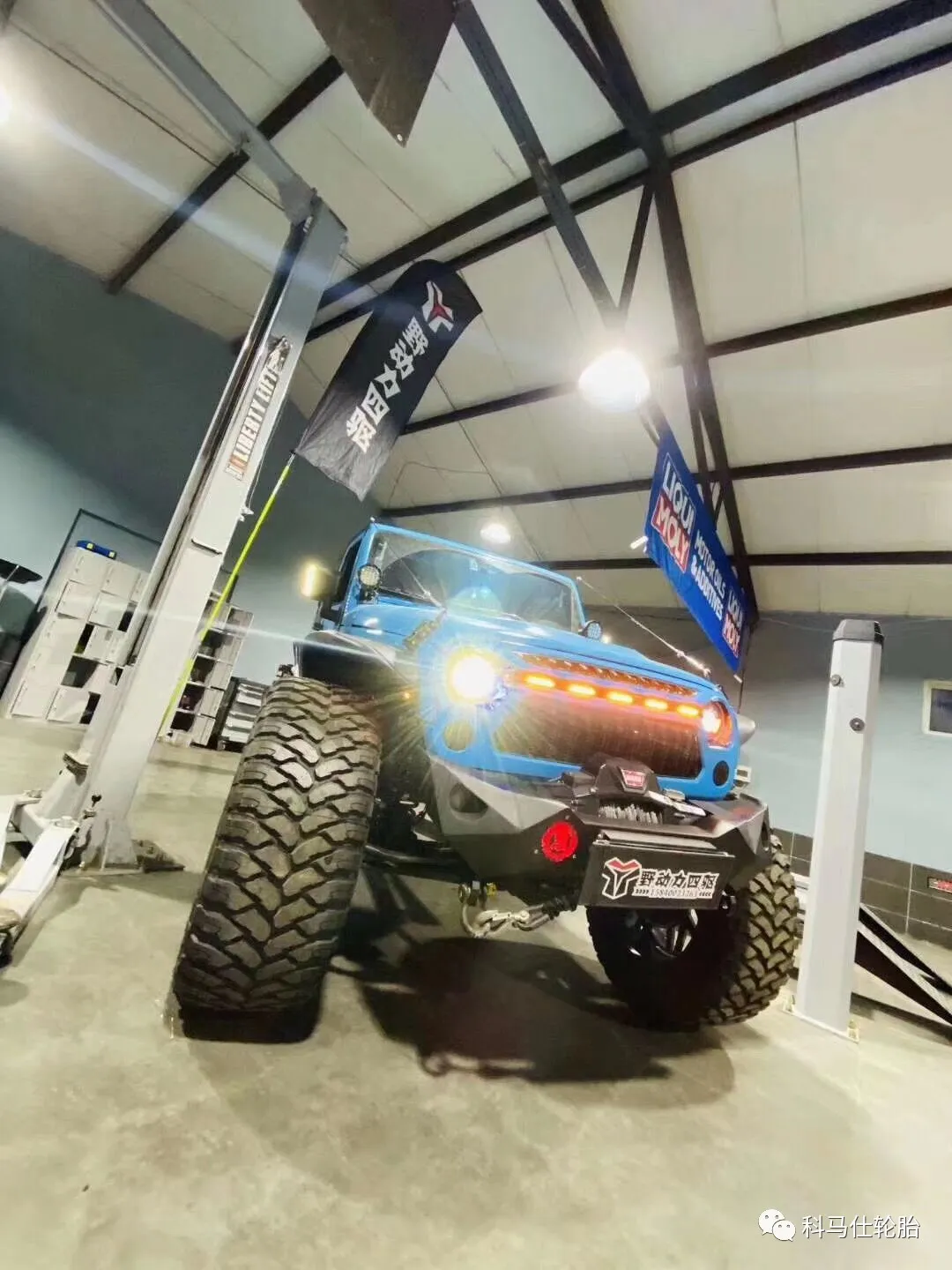 As people say, once full in love with theoff-road, you will be passionate in your heart.
Off-road accompanies you across every mountain and river.
Off-road makes your life more passionate and more possible.
Off-road gives you a wider world and spiritual sustenance.
Comforser will always be a loyal companion on your off-road exploration.