In fact, Children's Day is for adults
because children are festivals every day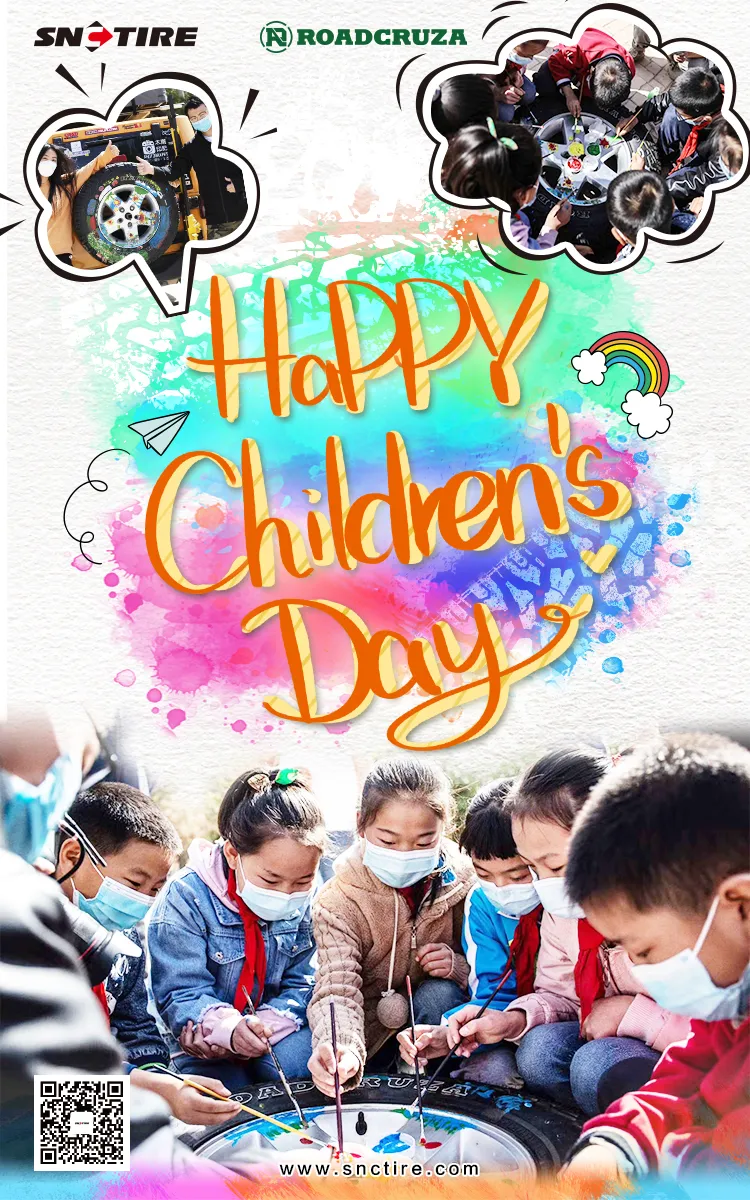 In recent years, more adults than children have celebrated Children 's Day. In fact,children know nothing about the concept of "childhood". Because this concept is defined by adults, it is defined by people who have spent their childhood.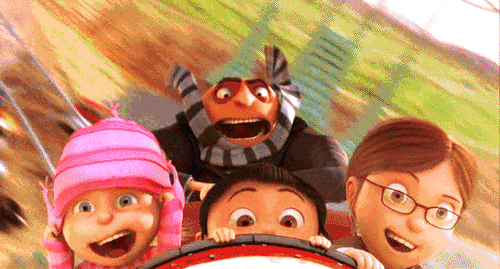 Maturity, stability, and responsibility have always been regarded as the qualities that adults should have, but innocence will still keep a copy in our nature, with a corner that belongs toit.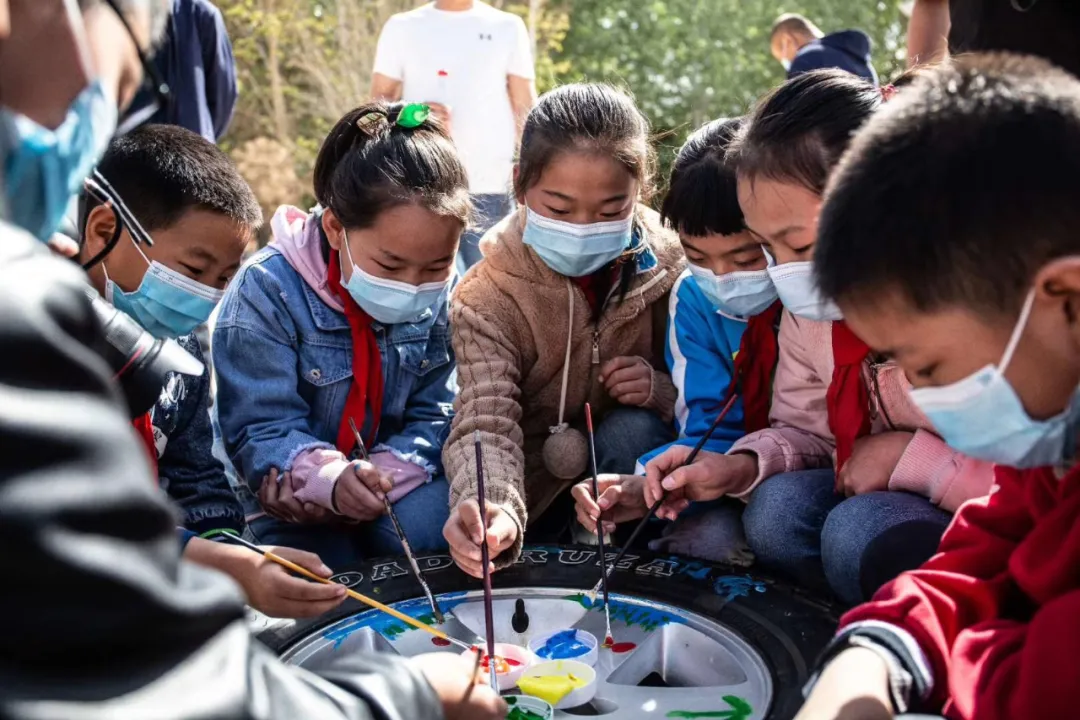 I really like the words of Mr. Hayao Miyazaki: The years are always young, and we grow old slowly, you will find that the childlike heart is a proud thing.
Today is Children 's Day. I 'll talk about tomorrow when I grow up.
Therefore, on the day of Children's Day,many adults will ask others for gifts, saying that they are only six years old and go to the amusement park to have fun.
Please don't be surprised, this is normal.On Children's Day, we don't want to be adults.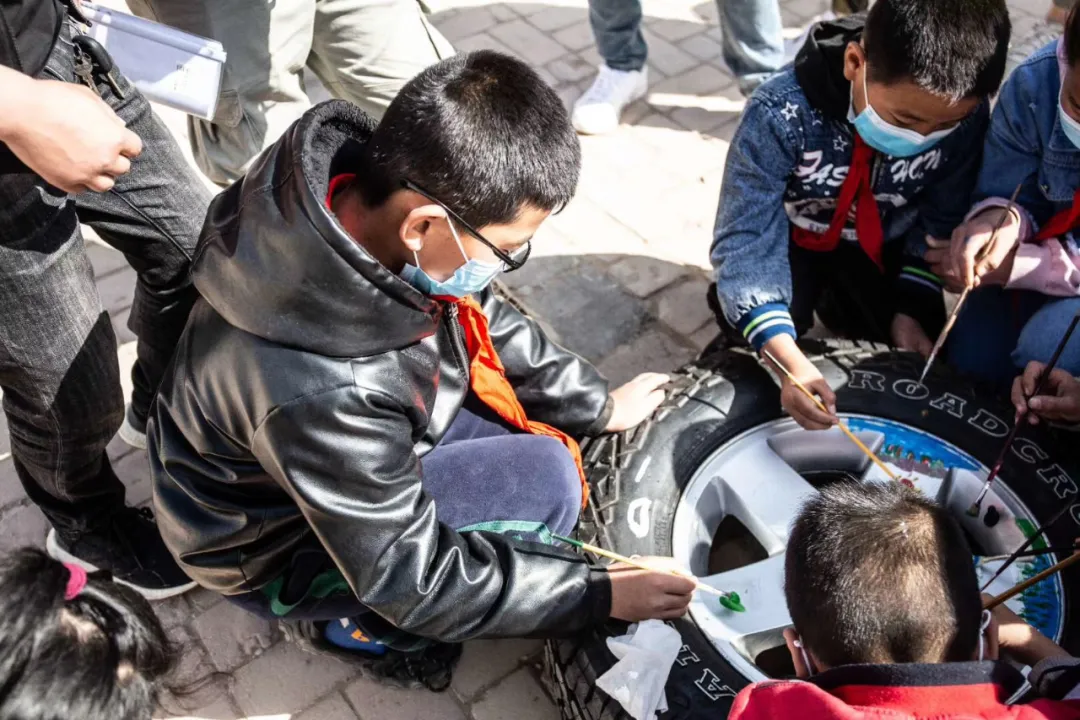 When we were young, we wanted to grow up overnight, but when we grew up, we missed our childhood.
I miss it. After school, I can forget allmy homework, and find a cool jump under the tree with my good friend. She laughed that I was too stupid to jump, and I deliberately made her fail.
I missed it. Before I finished my meal,some friends were waiting outside, urging me over and over again to plan games-throw sandbags.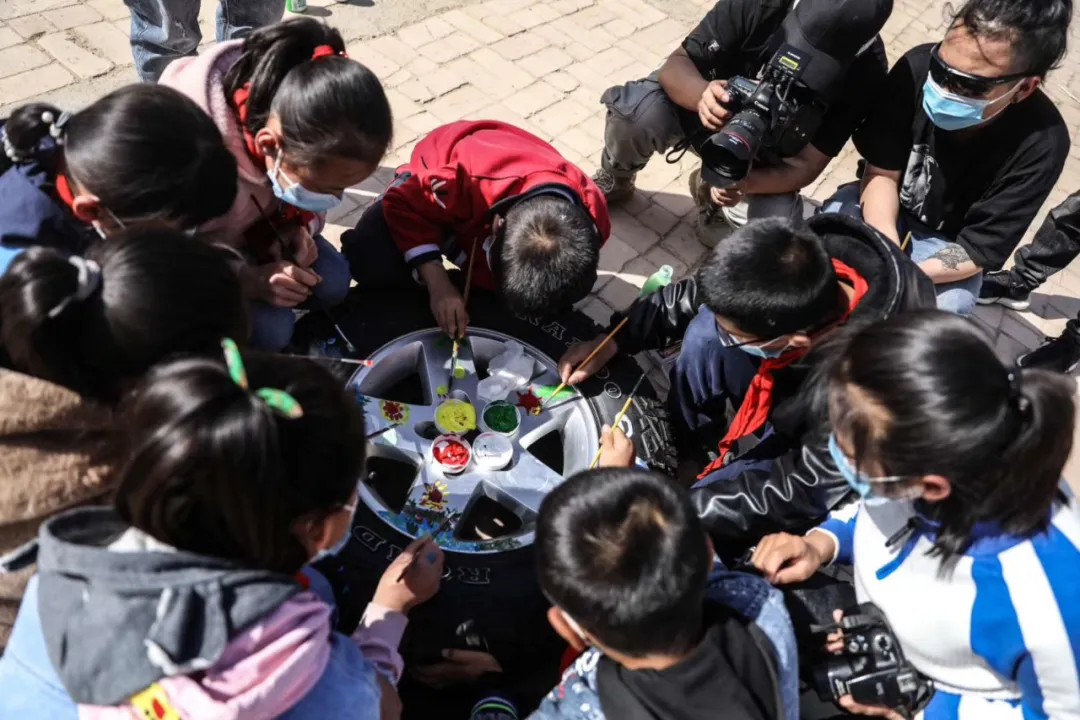 With childlike innocence, I don't want to grow up.
Looking back now, I think it was the best state at the time, carefree, and growing like a plant. If possible, I hope that time can keep the past, keep those running teenagers, keep the purest memoriesin my heart.
Our childlike innocence has the same mentality and personality as children, and represents the attitudes of young people in life, without any derogatory color.
It is not a "giant infant" who refuses to grow up, refuses to take responsibility, has no way to achieves piritual and economic independence, and his thoughts and behavior remain inhis childhood.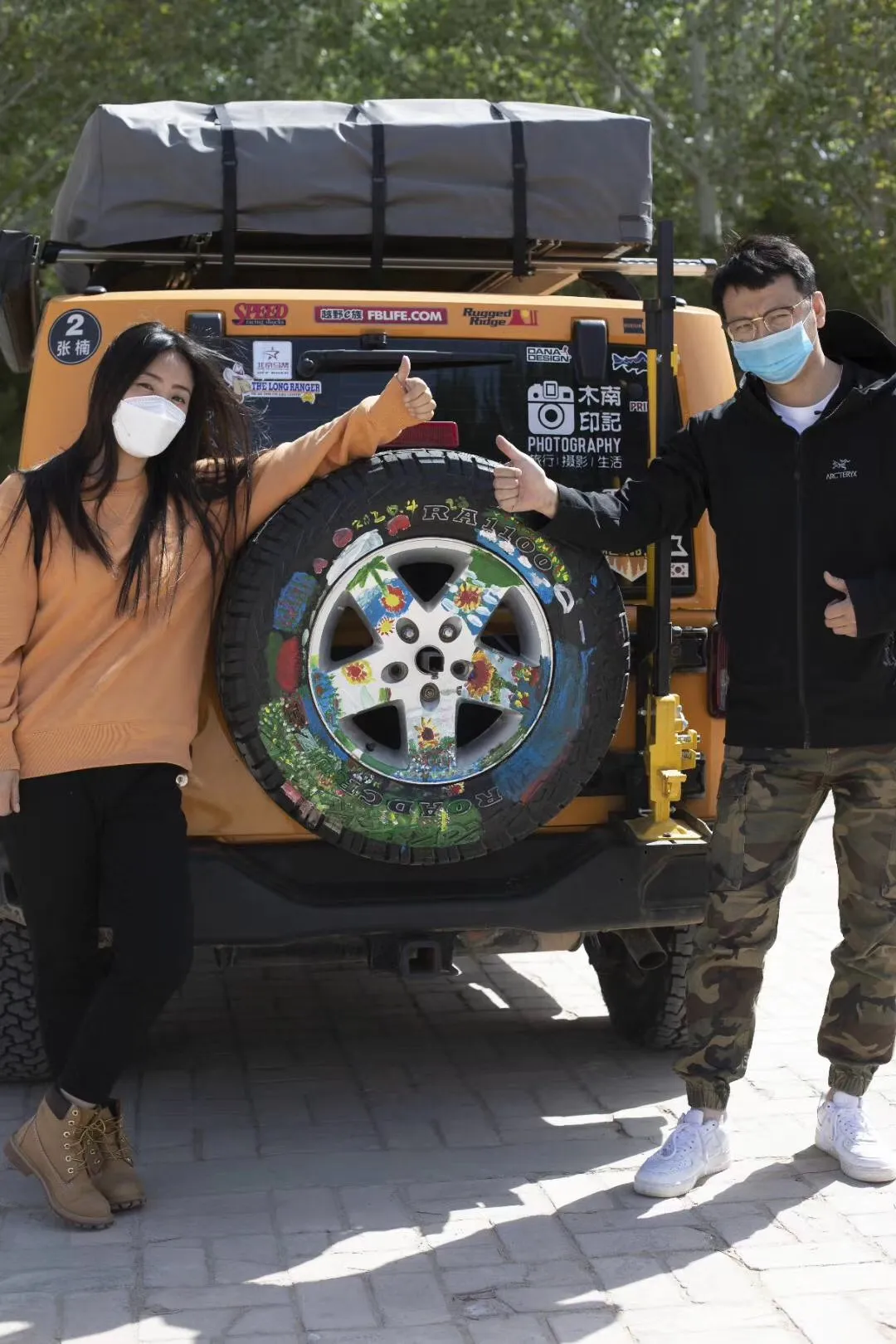 May you have more time to take a look atthe outside world
Always keep the innocence
May you be unfettered like a child
Laugh when you are happy, and cry when youare sad
May you be as simple and beautiful as achild
Comforser Tire is willing to stay with youon the road
Thousands of mountains pass through, the innocence lasts forever