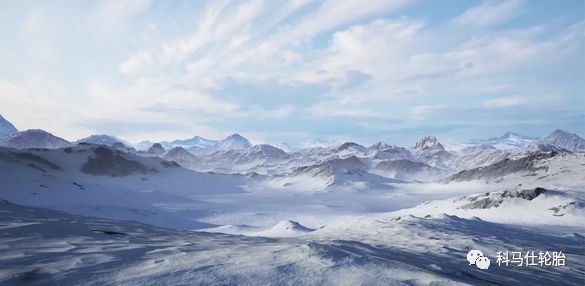 "There are incredible scenery and the magical Northern lights, however, only one in 10000people have ever arrived there."
Going North all the way to the sky, looking for the other shore with poetry and distance, the soul be purified and return to the purity.
Comforser Tire and Wrangle Off-road Club take you to China's northernmost border - ArcticVillage-Mohe-China.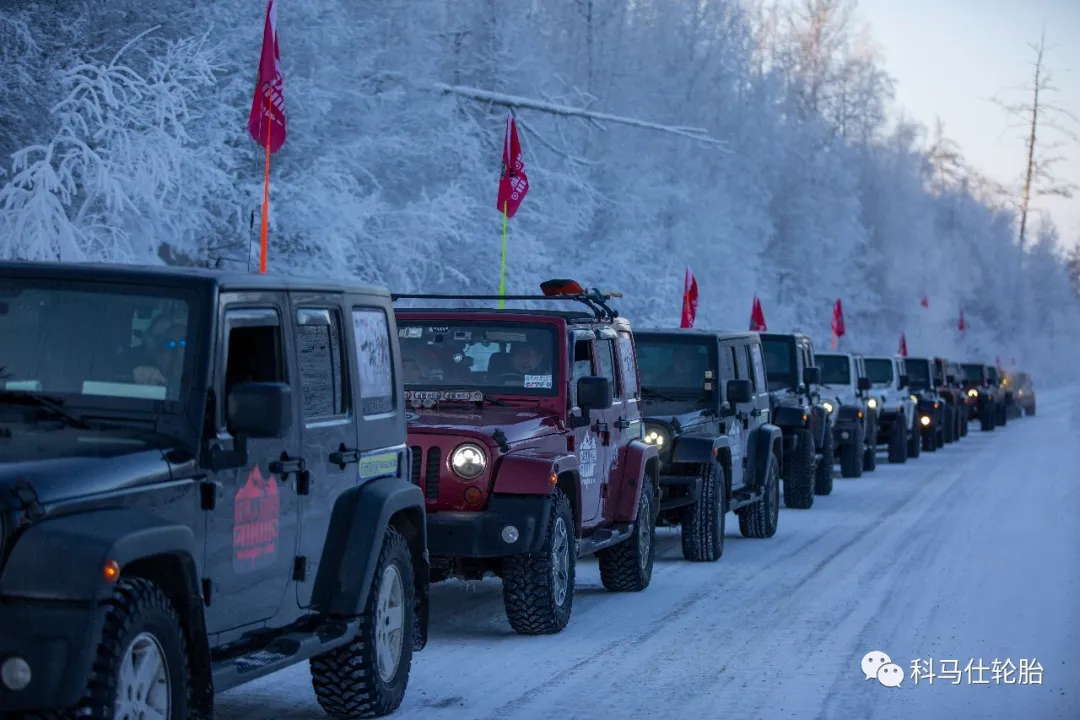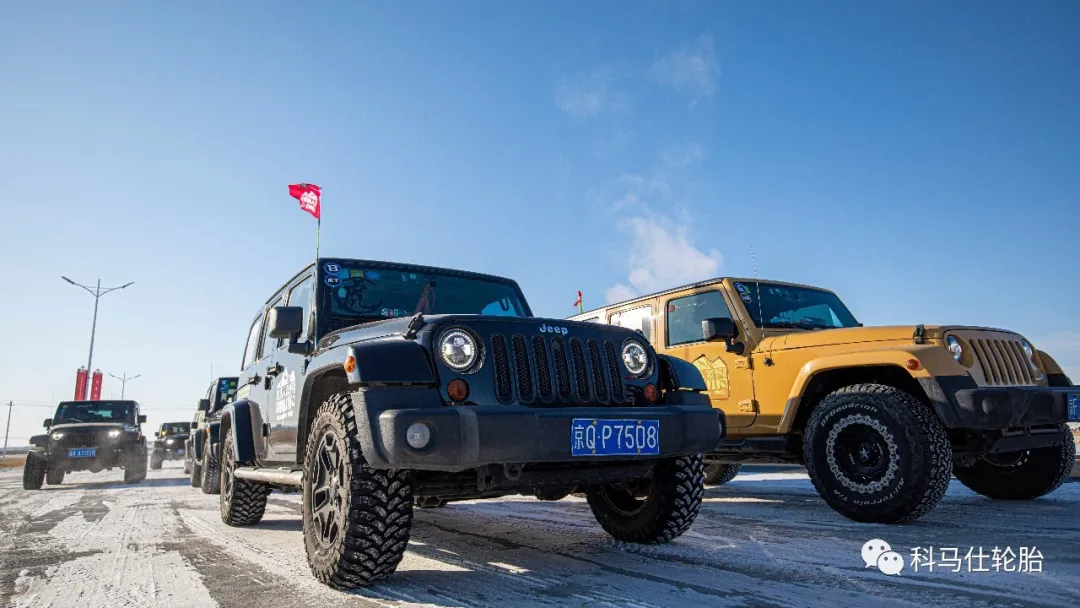 When you come to the beautiful and magical land of Arctic Village, it seems like returning to the nature. The blue sky, white clouds, snowfield, mountains...... all of these make you feel the unique and great natural charm.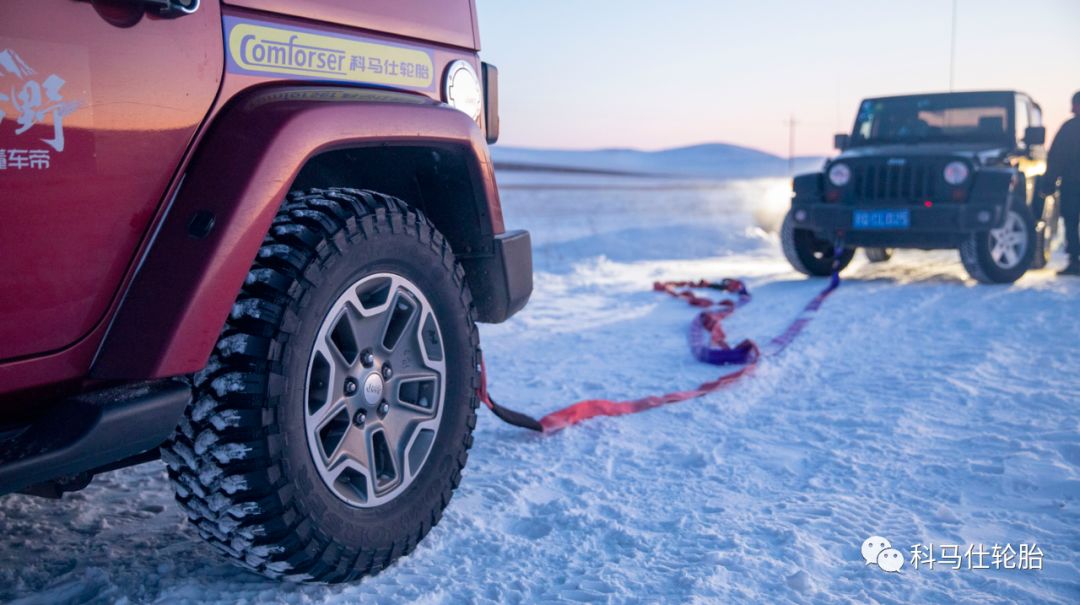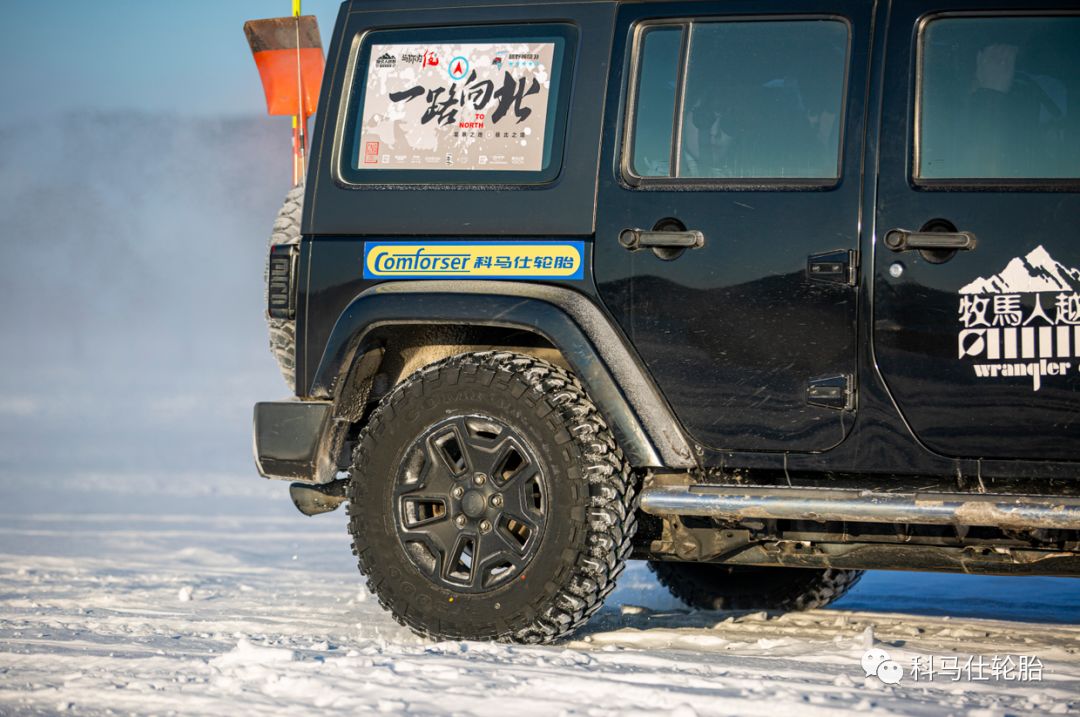 All the way to north, there is boundless snowy forest, clear and blue sky. The beauty is just in itself.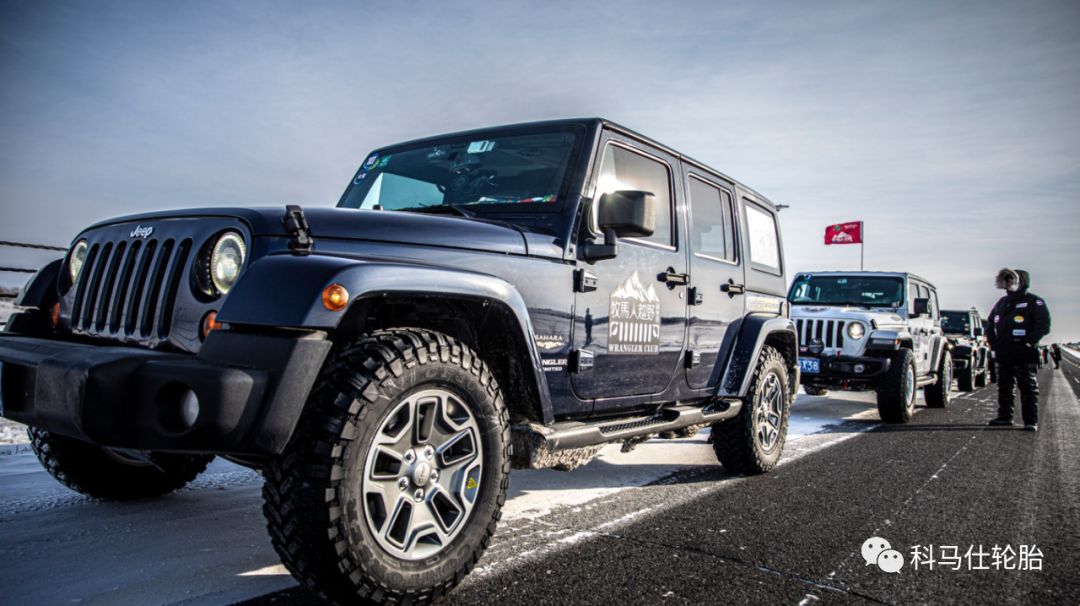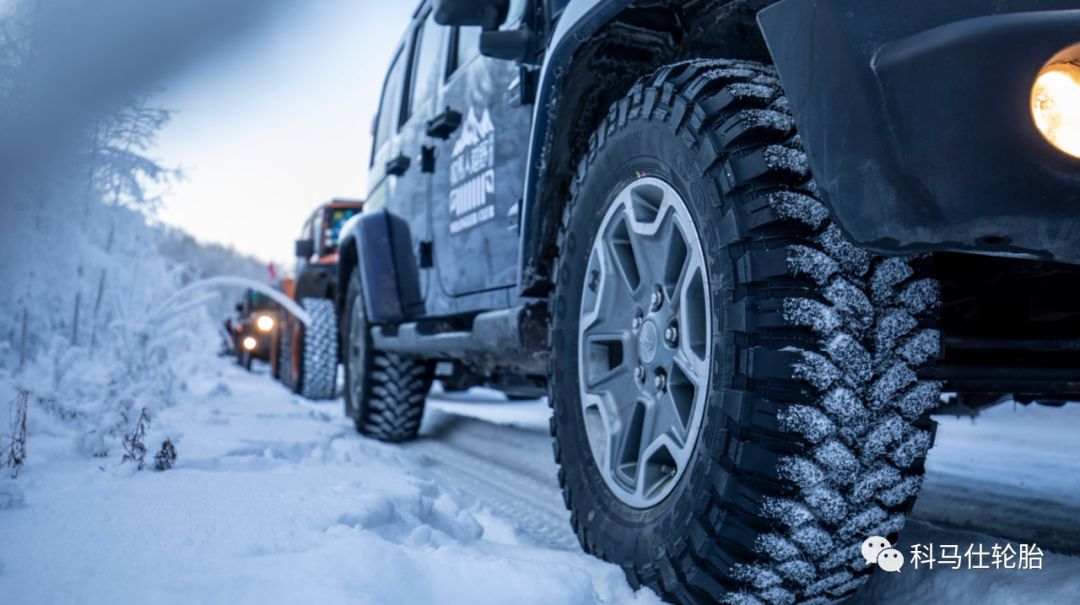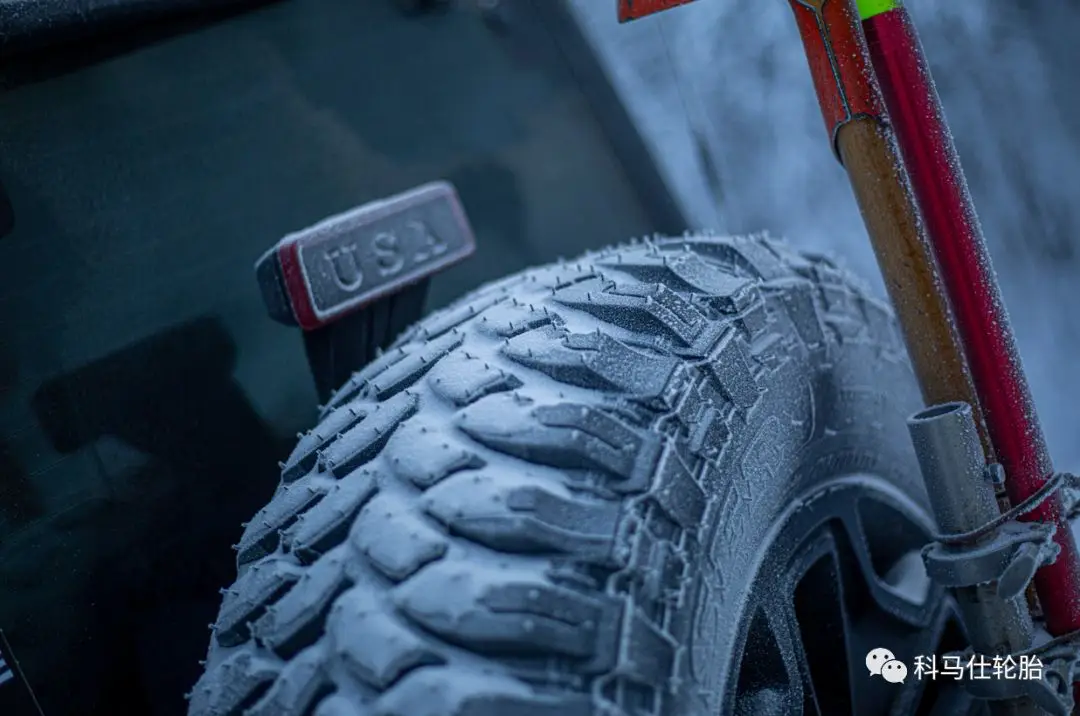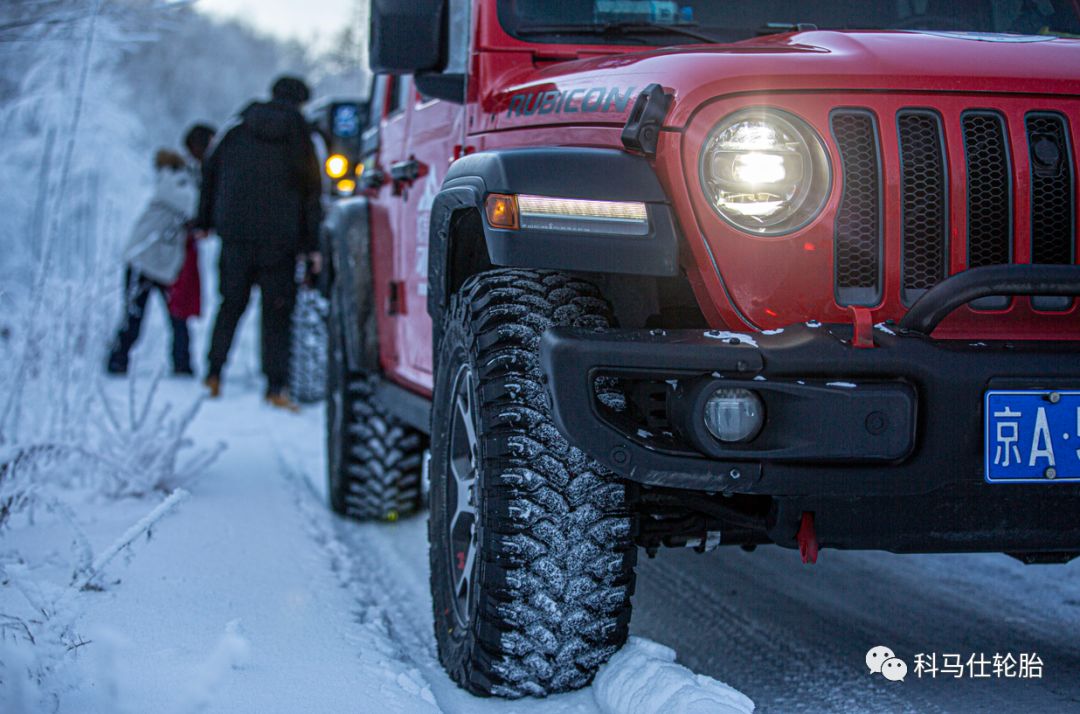 CF3000 tire looks more charming in the snow road. In the extreme cold conditions, it is still with strongoff-road performance, providing a reliable guarantee for safe driving. At the moment, "COMFORSER" is not only an off-road tire, not only a national brand, it is full of off-road spirit and feelings.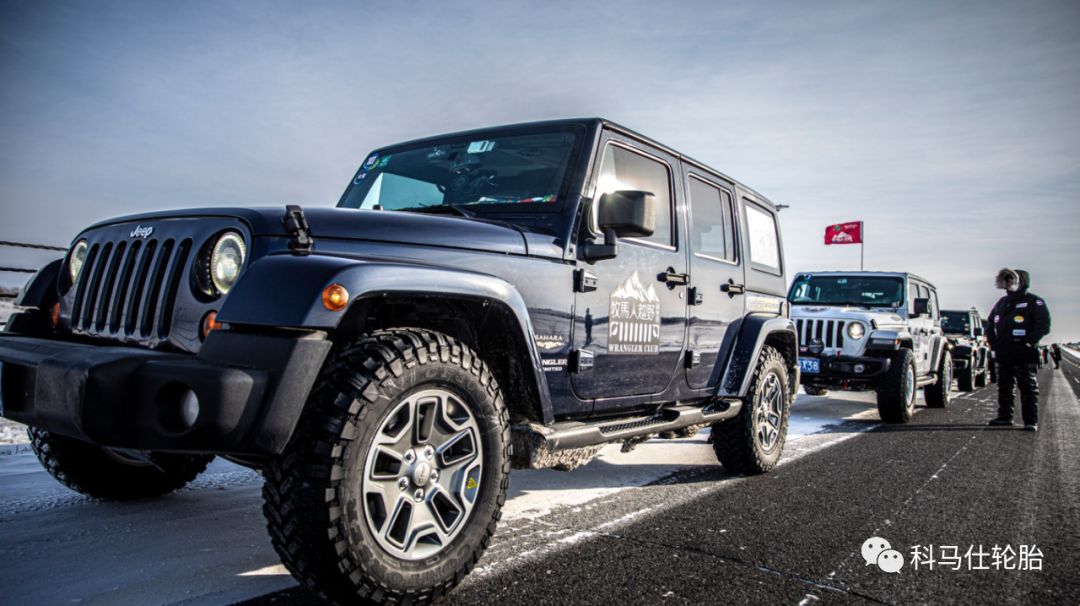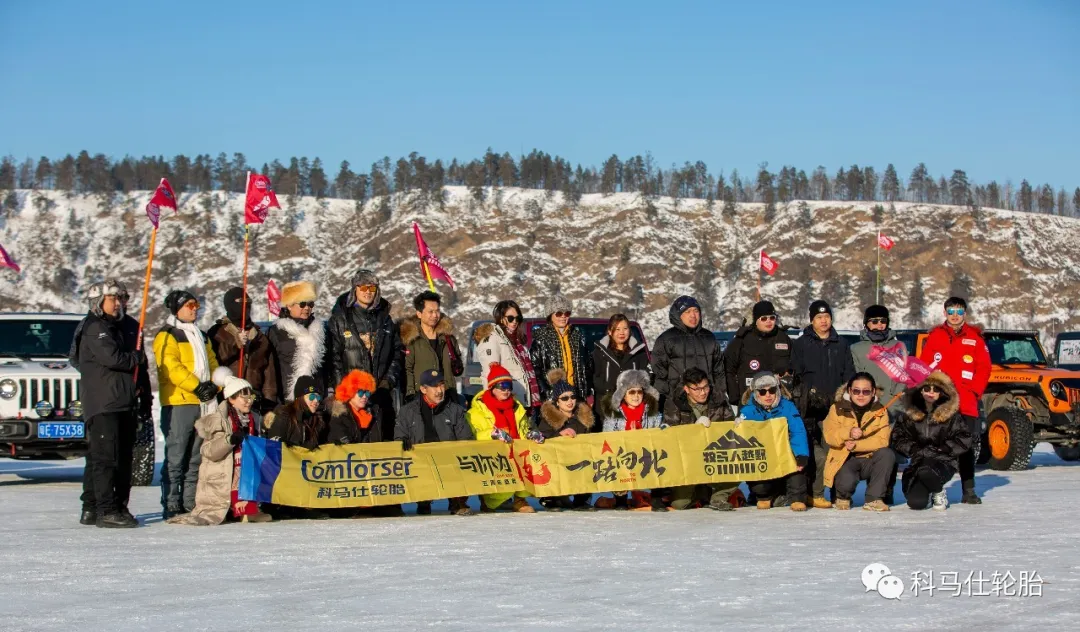 There is special winter scene that you have never seen before, there is pure snow between the heaven and earth, there is unique color that hit your heart mightily.

Together with Comforser tire on the road, there are too many unexpected beauty in life. It is time to explore.