The US Department of Commerce declare the result of the third party that we, Shandong New Continent Tire Co.,ltd earned zero duties, but also the lowest Anti-counterfeit tax rate.
As one of China's well-known PCR producers, in this year-long anti-dumping trade war, as a leader in responding to Chinese tire companies, we actively responded and protected the domestic tire industry.
Benefiting from the zero tax rate in the New World, Chinese companies that participated in the review and obtained separate tax rates also received zero tax rates. The victory of the New World has made a huge contribution to the entire industry.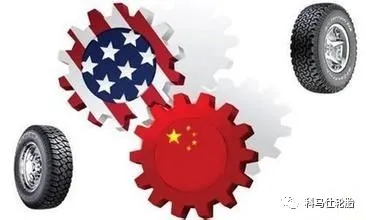 In this one-year trade friction, the results we have achieved are not easy. The success of the case reflects the improvement of the tire companies' awareness of rights protection and defense ability, and also reflects the improvement of our right to speak in international trade. This is a benefit to the tire industry in China and the United States.
Since the beginning of this year, due to the global economic downturn and the impact of Covid-19 epidemic, the tire industry has faced tremendous pressure from a sharp decline in demand and frustrated production. Under the complex situation and severe test, the achievements of Shandong New Continent Tire Co.,ltd move under the sluggish industry environment have undoubtedly boosted the confidence and stimulated the development of Chinese tire companies.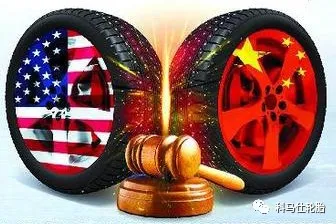 The world is a community of shared destiny. The development of globalization requires the joint maintenance and operation of all countries in the world. In this regard, we must make our best efforts. But in dealing with unfair treatment, we will never be soft-hearted and will fight to the end.