Many off-road lovers would like to challenge and explore in deserts and rocks. Sitting in a cool off-road car and driving across the vast open desert can give people an exciting feeling of conquering. This is especially true for Jeep Wrangler drivers.
Although they come from different walks of life, the most appropriate label for them should be "explorer".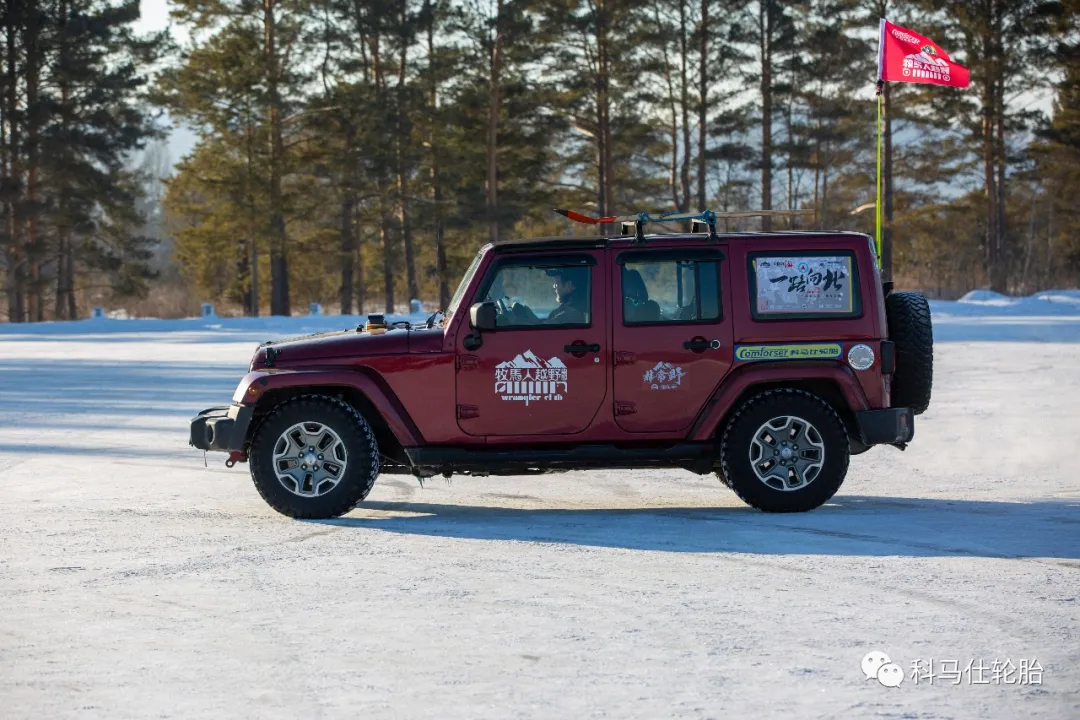 In their stories, hardships and dangers are everywhere. Across deserts and throughout mountains are enjoyable, but also they can cause dangers. Such dangers caninclude collision, scratch or damage to inner parts of the cars. Sometimes, if the car is not well equipped it may even turn over at anytime.
To face the hardships with enough courage and confidence, good quality tires are essential. Comforser CF3000, with its off-road advantages, can help prevent all difficulties to drive in wet or snow conditions, satisfying all the nees of drivers.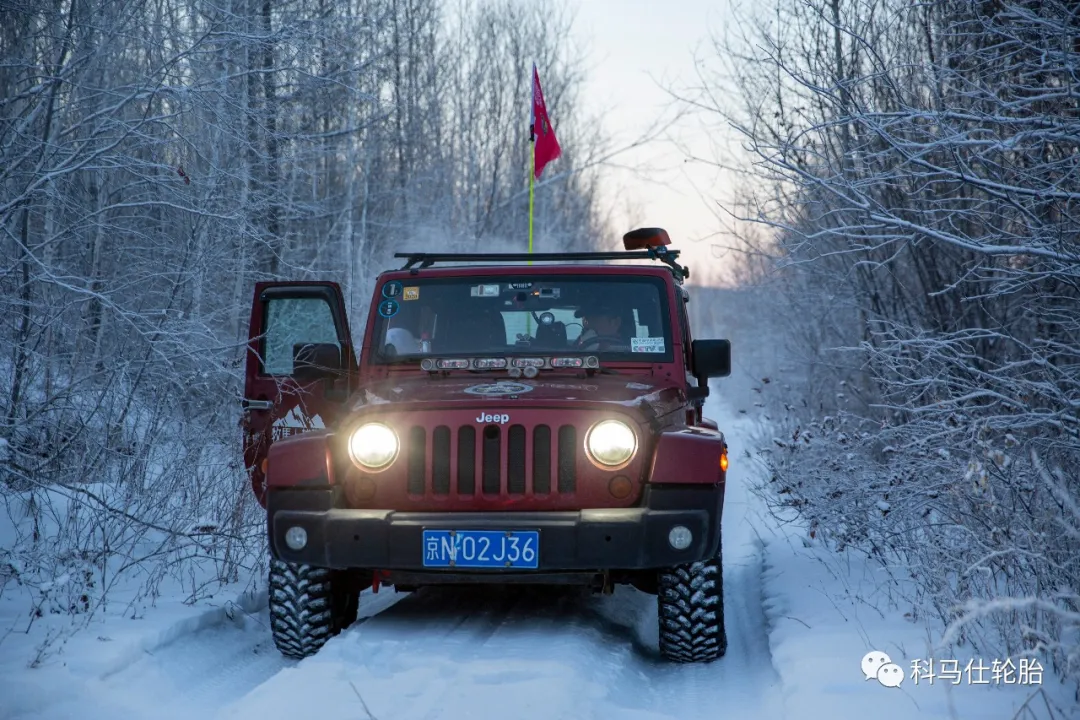 Comforser will always be a loyal companion on your off-road exploration, accompanying you across every mountain and throughout the country. Let's be the hero of ourselves!