As a small sized SUV, SUZUKI JIMNY is in the minority in our country's vehicles. But it has become an exclusive choice for cross-country drivers, because of its characteristics like PART-TIME 4WD System and separate frame construction. Here we'd like to share with you an example of modification of JIMNY with Comforser CF3000 tires.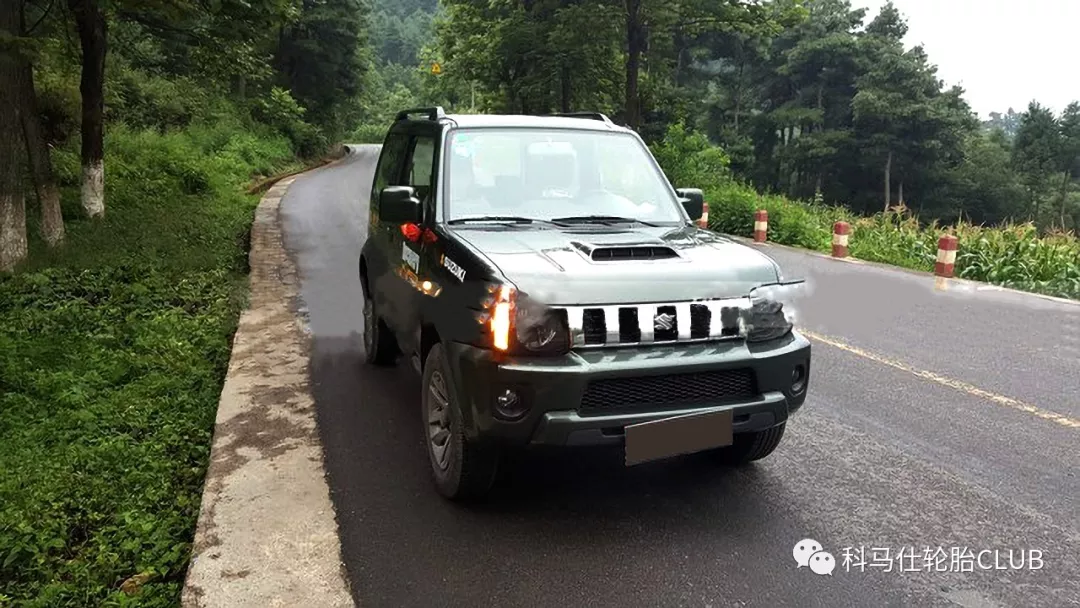 JIMNY before modification
For SUV cars, trafficability is a mandatory index. The car owner installed a Taiwan-made 3 inch body lift kit.
After tuned with Comforser CF3000, this JIMNY immediately takes on an appearance of cross-country style.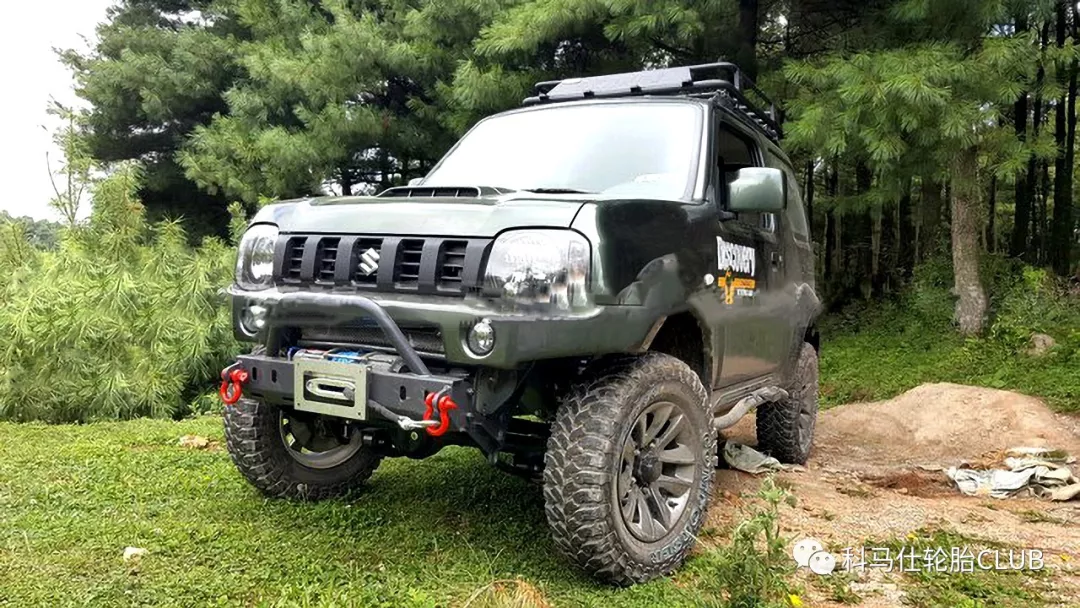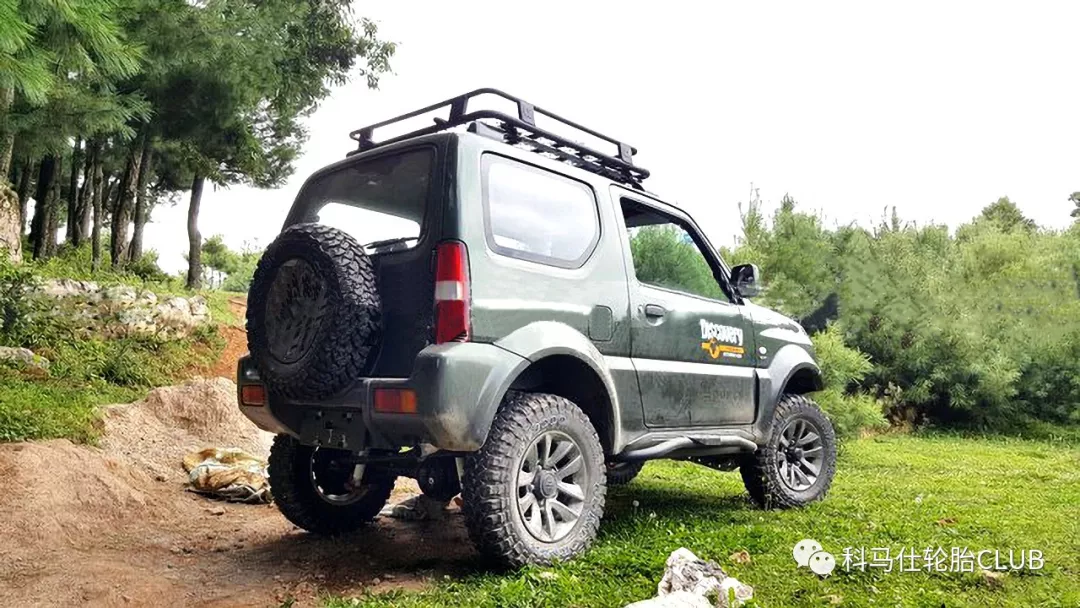 There are also changes on the roof rack, lower panel and side bars.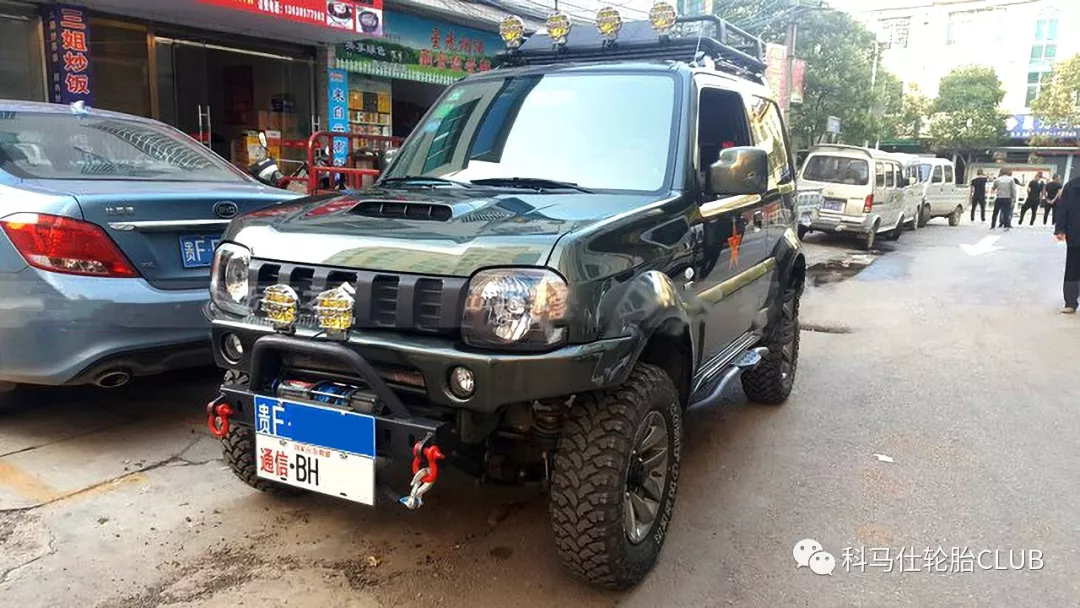 You may find that this JIMNY has a communication license plate. This the car owner's identifying call sign that he got from test of radio communication; in another word, it is the code of "Amateur radio", which is also called "Ham radio".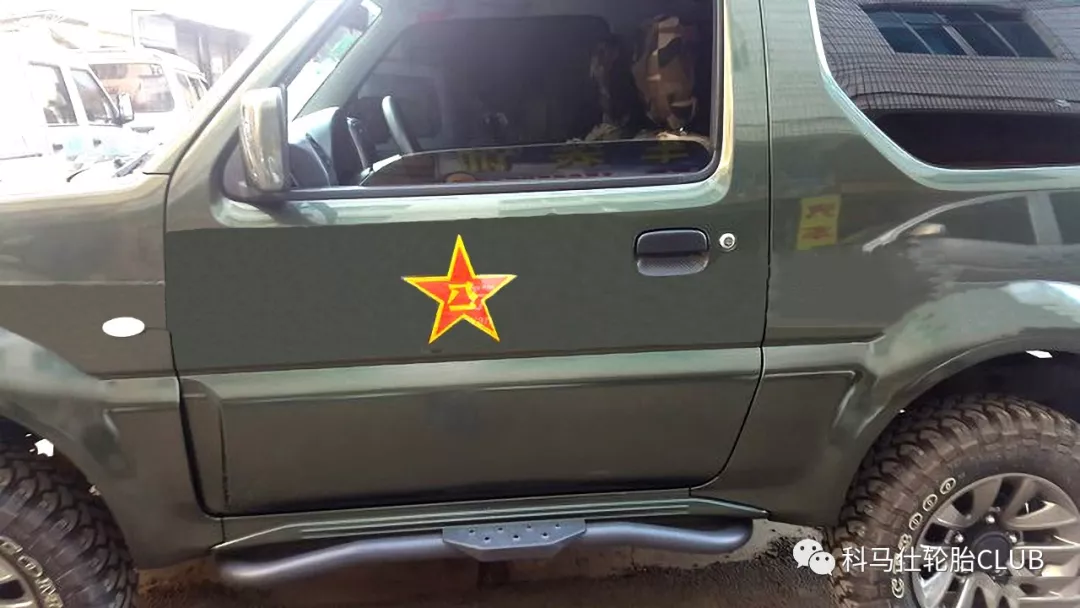 Side bars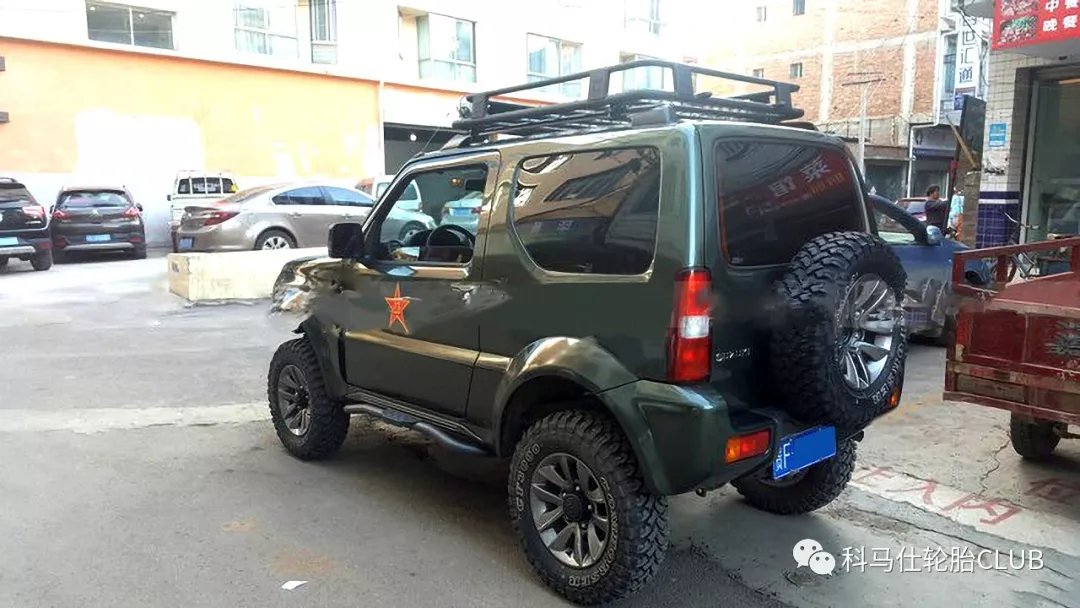 For car lovers, car is not only a big toy but more than a close companion. Every person has different understanding on toys and companions, so there're different modification styles. Someone like overall modifications like this car owner, someone prefer to slight modifications, for example, just to change wheels, bodykit, side skirts, headlights and and car decals.
Most friends would like to choose slight modification. In fact, car modification may not have to be an overall one, as long as it can reflect the car owners' character and attitude. The purpose of car modification is to tune your car into the way you want.