"There is no end to the modification, it makes me happy,
Let me feel that I have a personality,
Holding the steering wheel, this small space belongs tomy world."
This Wrangler is the 2008 Shahara with 2 doors.It is already 9 years old till now. The owner get it as the second-hand car.Modified car bloggers have changed the carby Comforser tire.
Tire: Comforser brand CF3000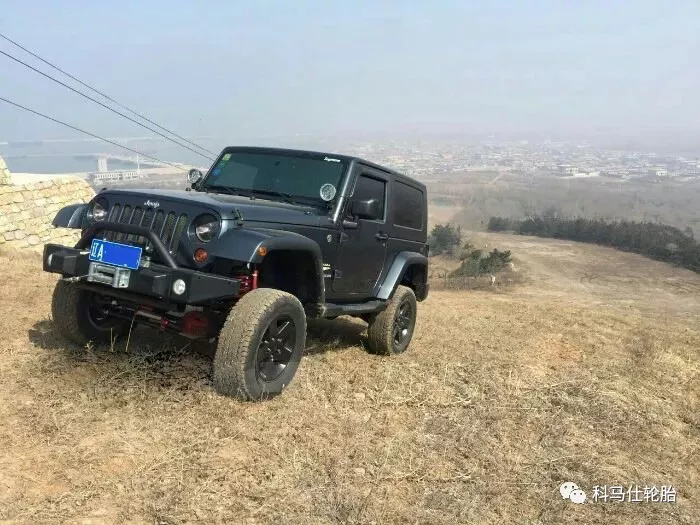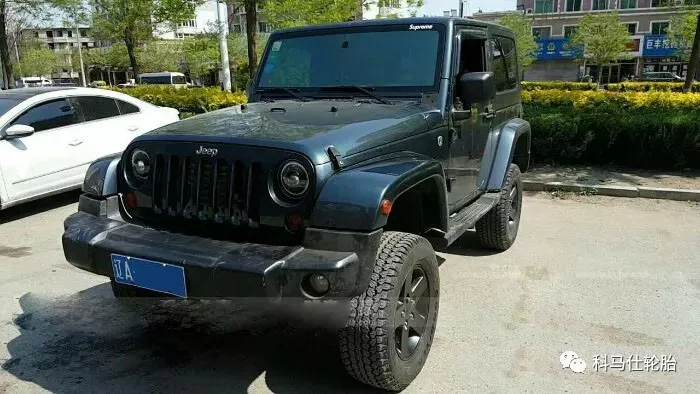 The Jeep's wrangler has an advanced all-wheel-drive operating system.Even we do not say much, believe that you can also know it. People who loveoff-road will know its existence.
After modified with Comforser tires, you will have the best off-road driving experience, with easy handling on slippery or soft surfaces such as ice, gravel or rock.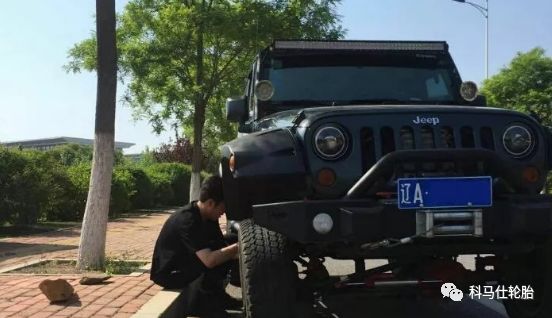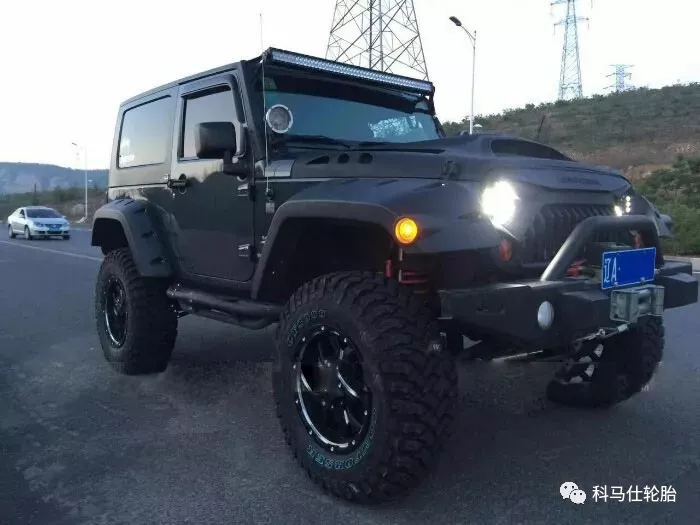 One of my friends said the Comforser tire is good, so I choose Comforser tire CF3000 without hesitation. I install on my car, there is very low noise, and very good.
Usually, I have higher request on the noise performance. Comforser tire does it very well. It is higher cost performance, the cross-country ability is also strong. No matter what kind of roads can not stop the pace of progress. I went out to try, then feel very awesome, very domineering!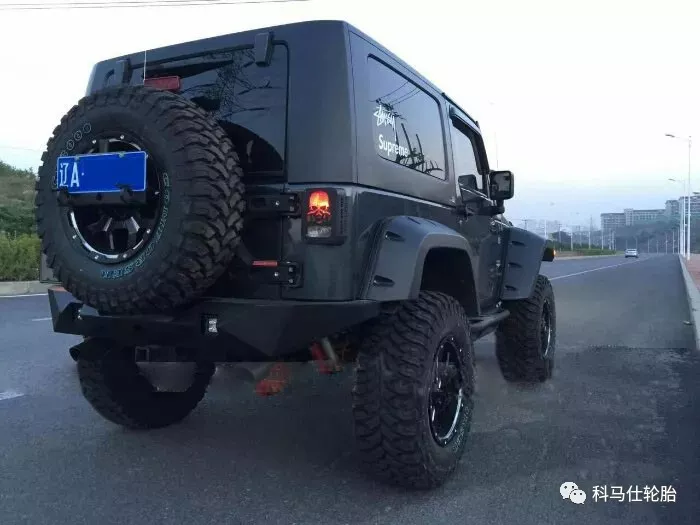 Wipe the soul which is in the dusty city
Remove the thick camouflage and guard
Embrace the world with your heart