In order to further improve the comprehensive business quality of the company's sales members, deepen the knowledge of tires and corporate culture among staffs in each department, Shandong New Continent Tire Co., Ltd(SNC) held a tire knowledge training meeting. Mr. UCHI (Japan), the technical consultant, was specially invited to make the explanation.
This meeting aims to clarify the understanding of the tire industry and tire knowledge; grasp the development direction of the Comfoeser brand, how to correctly study the exhibition brochure; and the issues of quality assurance and claims policy.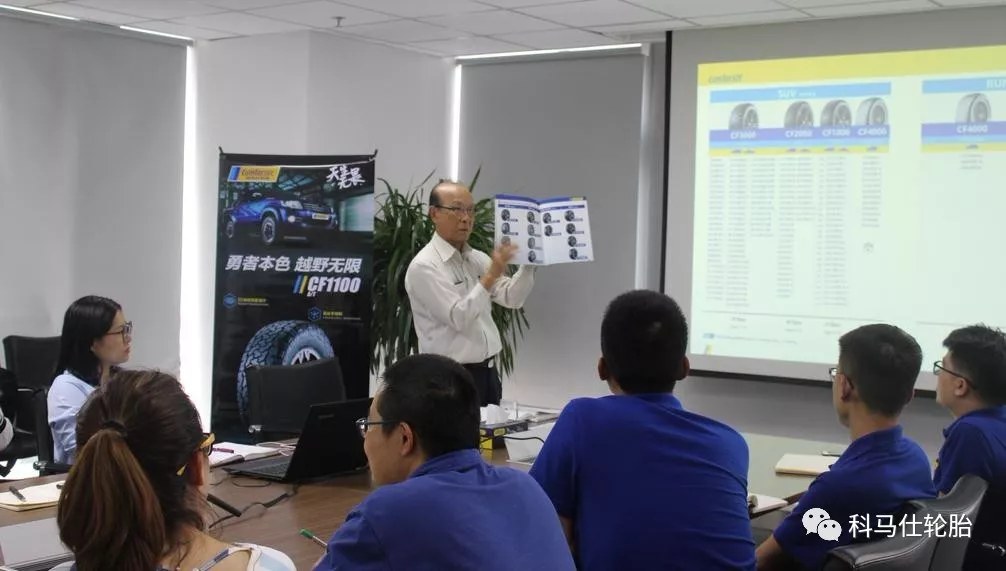 Content
At the meeting, Mr. UCHI gave a brief and simple explanation in the form of typical tire cases around him,vividly stating the purpose of this training, and said that standardizing the business work, enhancing the professional quality of sales members, and improving work quality and efficiency are always issues of importance.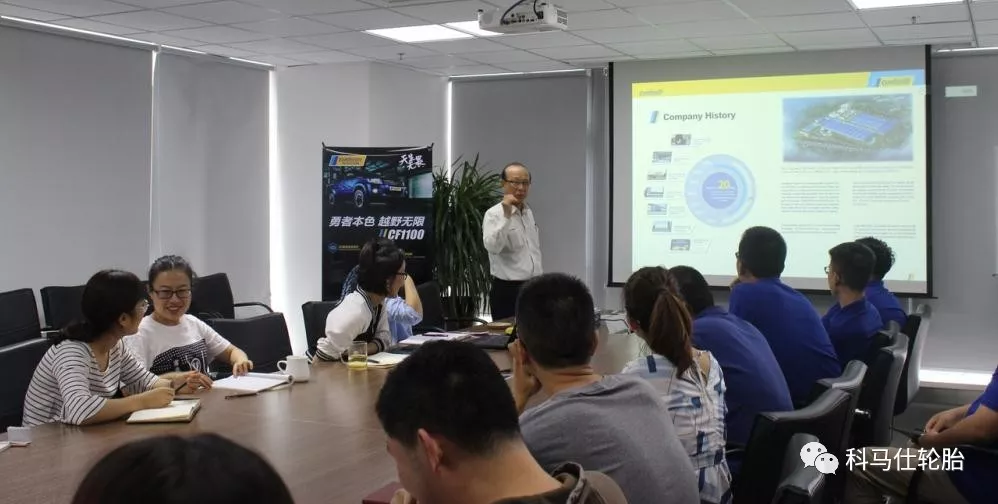 Mr UCHI, based on the actual situation, analizing the problems fundamentally, illustrated the development process of the Comforser tire and systematically trained on the practical solutions to some practical problems encountered in practice.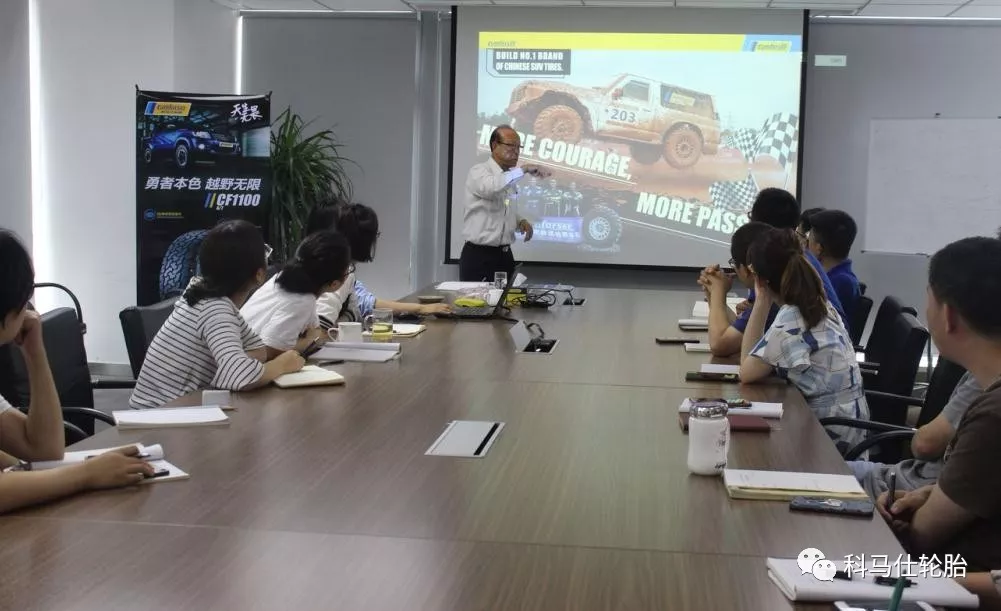 He also systematically explained the business scope and job responsibilities for the sales members, as well as the ordering, logistics and transportation, and return process of the commodity.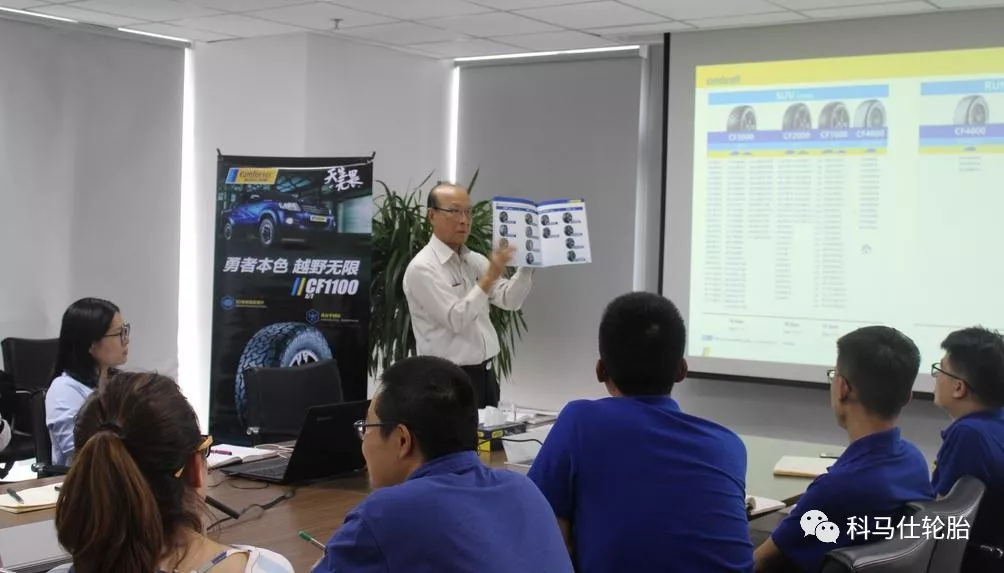 Finally, Mr UCHI answered the difficult problems encountered in the practical operations, one by one, which made the family get deeply benefited, wining the warm applause from time to time at the scene.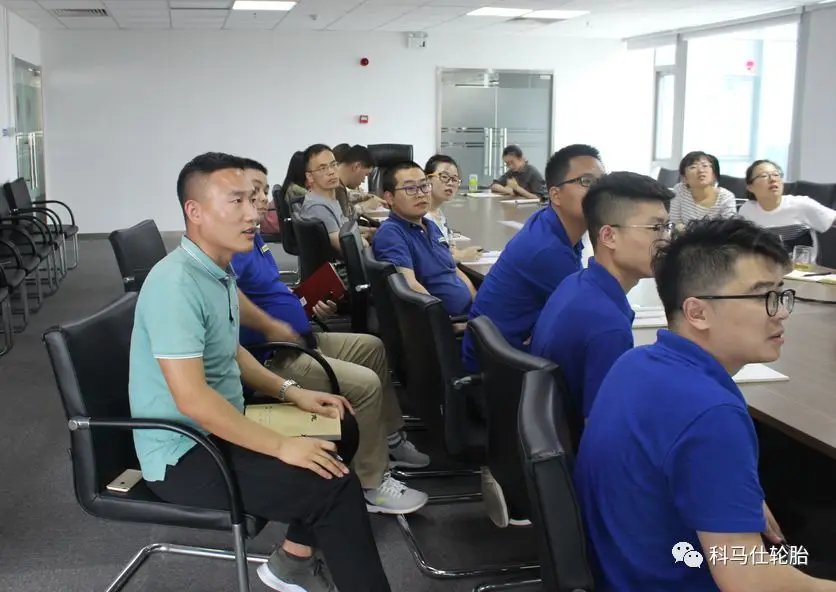 Through this systematic training of company personnel, we will futher implement the company's relevant policies, and the professional ability and occupational qualities of each department of Comforser will be improved.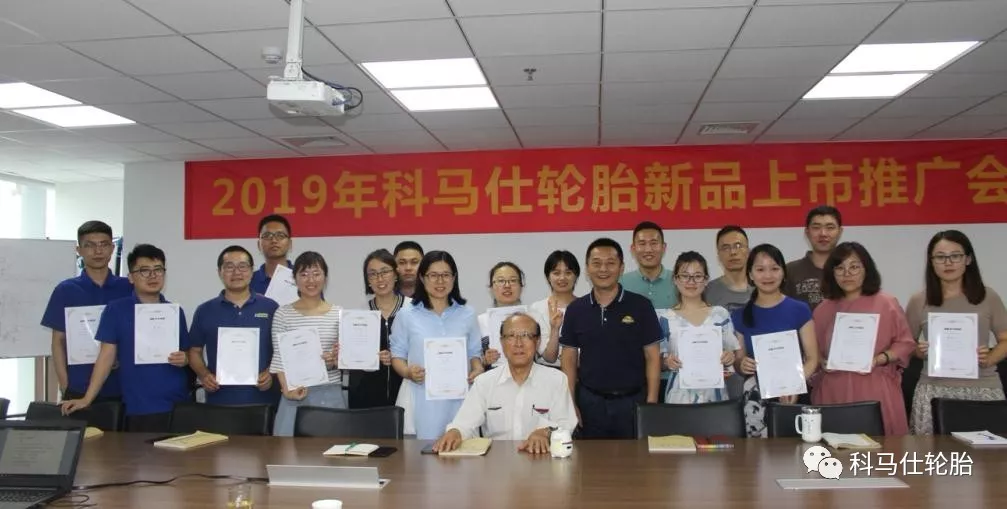 After this training, people's knowledge, skills and the work values have been improved, thus exerting their greatest potential to enhance the company's overall capacity, promoting the company's continous progress, and achieving the dual development of the enterprise and the individuals.