Frankfurt (Dubai) EXPO is the largest and most effective professional tire exhibition in the Middle East. It is one of the largest auto parts series AUTOMECHANIKA global tour in the world. Each exhibition attracts a large number of exhibitors from auto parts manufacturers from all over the world and buyers from the Middle East.
From June 10 to 12, 2019 Dubai Auto parts Exhibition (Automechanika Dubai) was successfully held at the Dubai World Trade Center in the United Arab Emirates.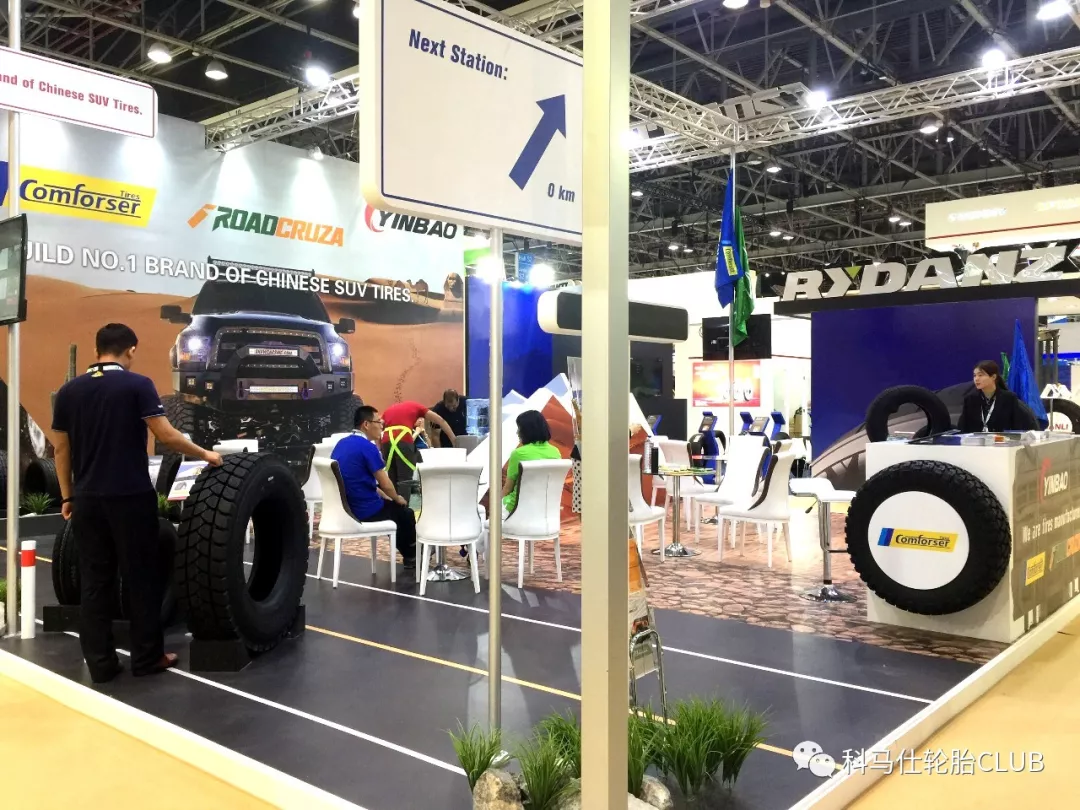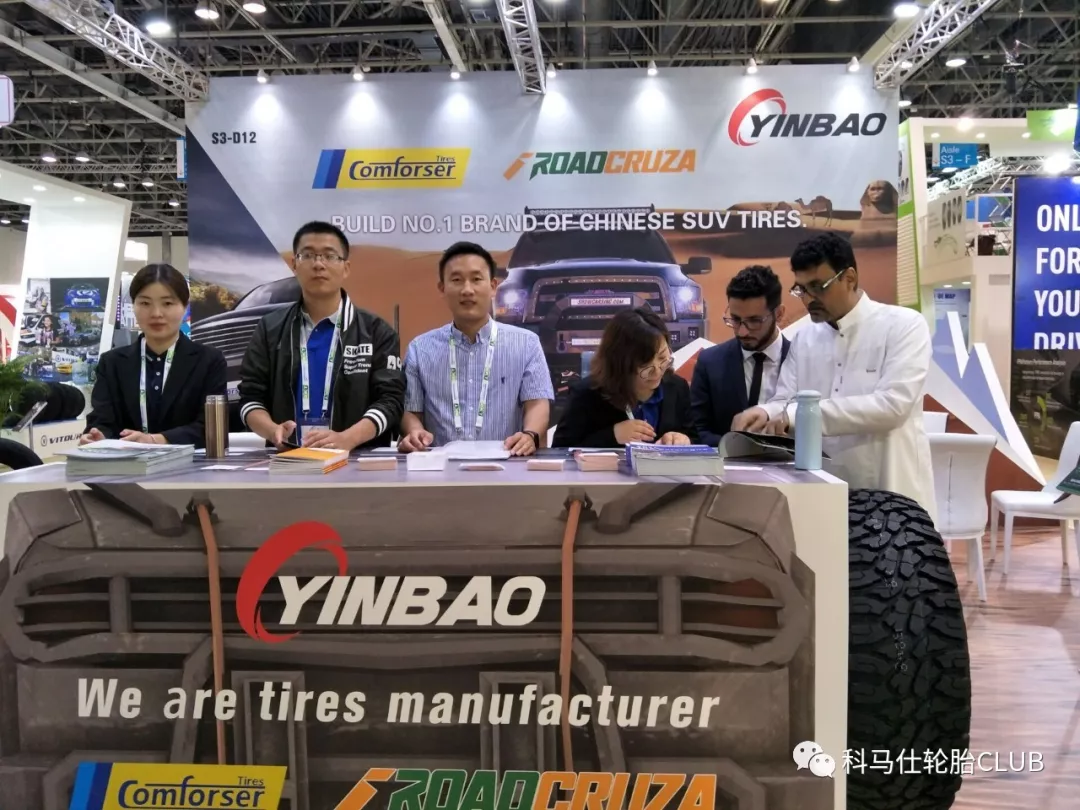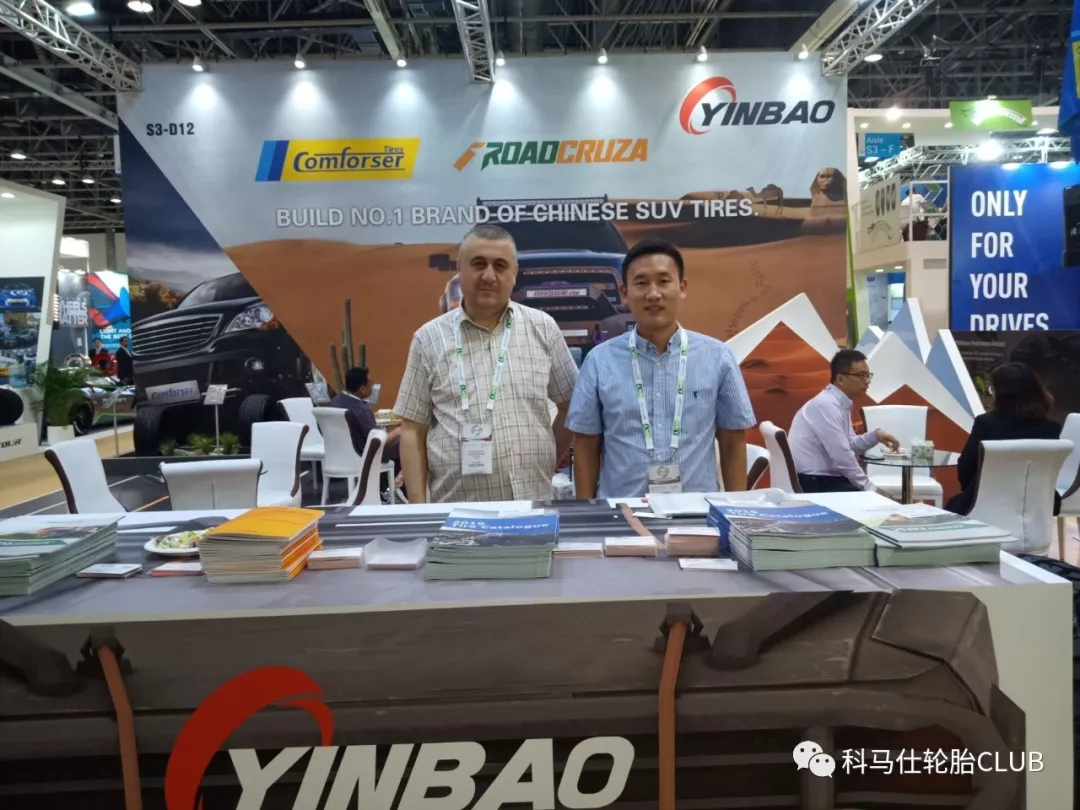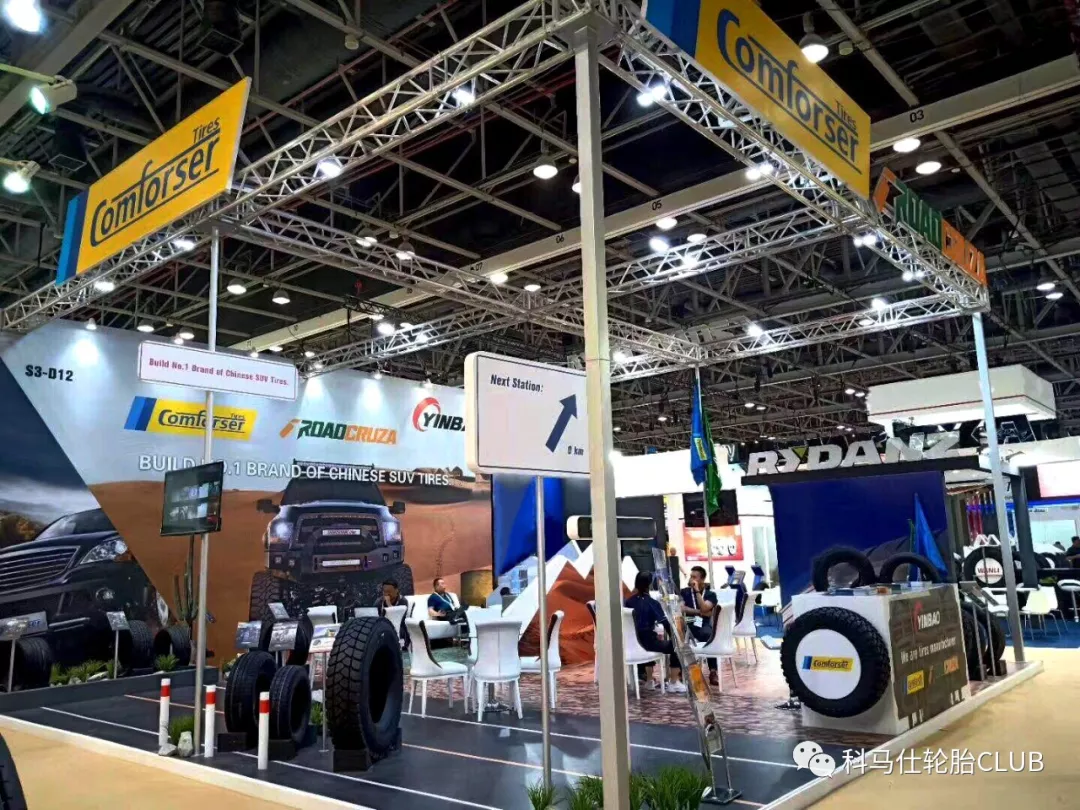 SHANDONG NE CONTINENT TIRE CO.,LTDattaches great importance to tire exhibitions all around the world, and pay much attention for this one, we choose a most advantageous position with ingenious building style,this attracted a lot of customers to stop here. And our PCR brands on display:COMFORSER, ROADCRUZA; TBR brand: GOODTYRE,GOLDTYRE, they were widely concerned and highly valued by the new and old customers.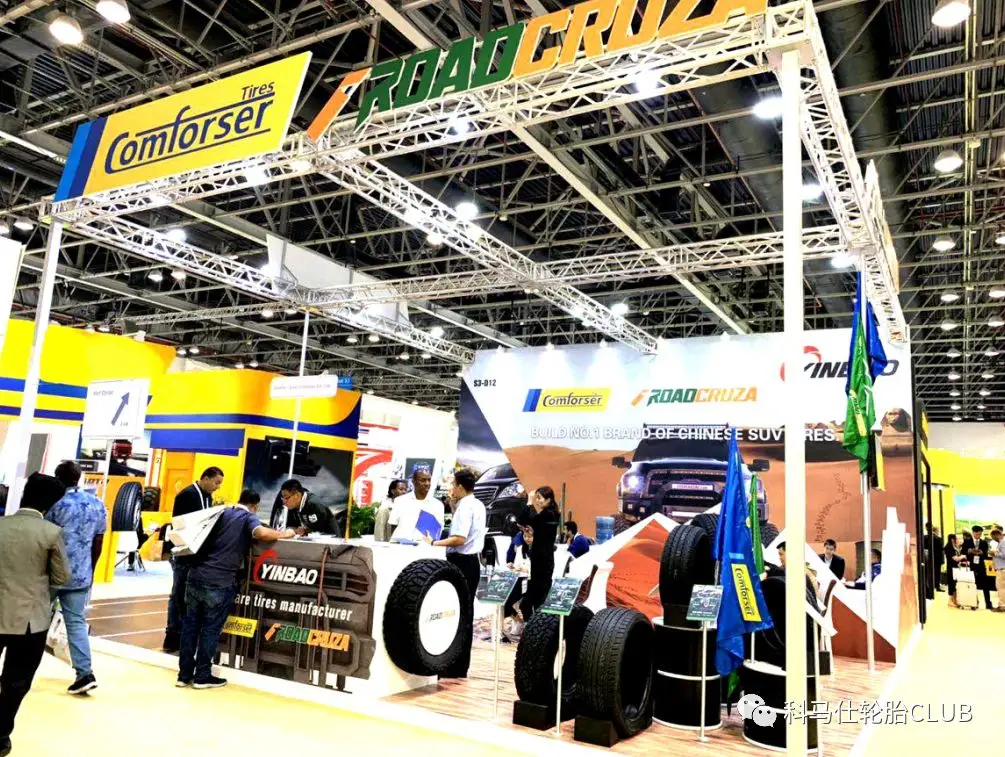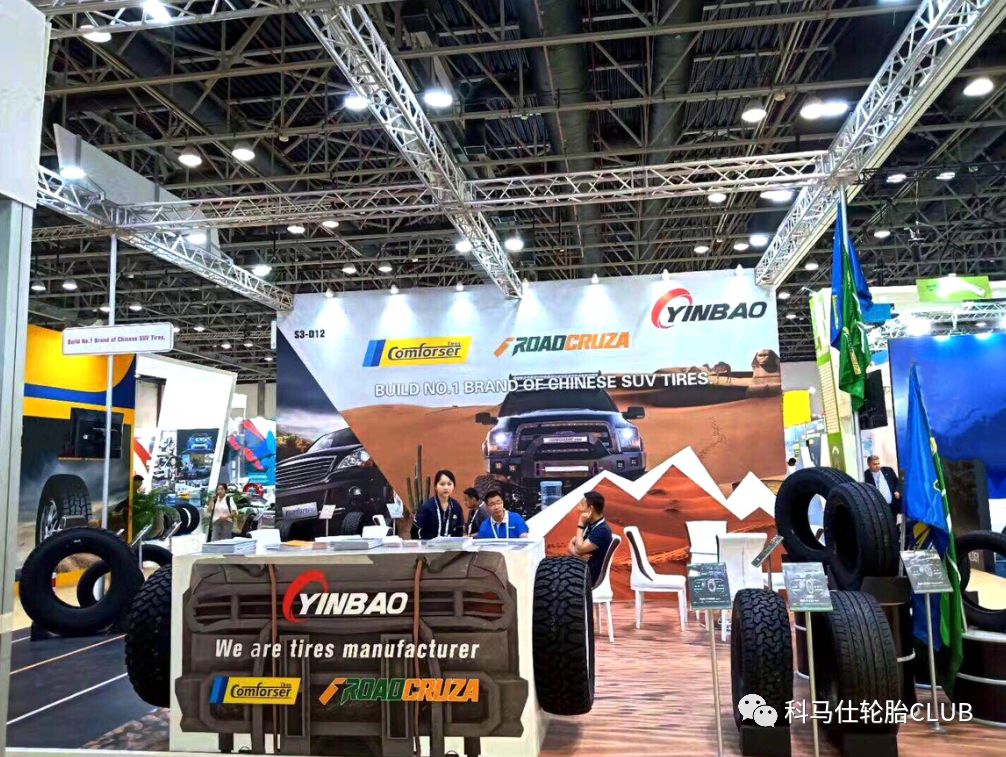 With this exhibition, thousands of dealers and buyers from the Middle East and around the world came here. In addition, this exhibition is hosted by one of the world's top companies engaged in global trade exhibitions, who hlod more than 100 trade exhibitions in 28 cities around the world every year, all of these created excellent conditions for the success of this exhibition. It provides the conditions for the international ization of Comforser tires.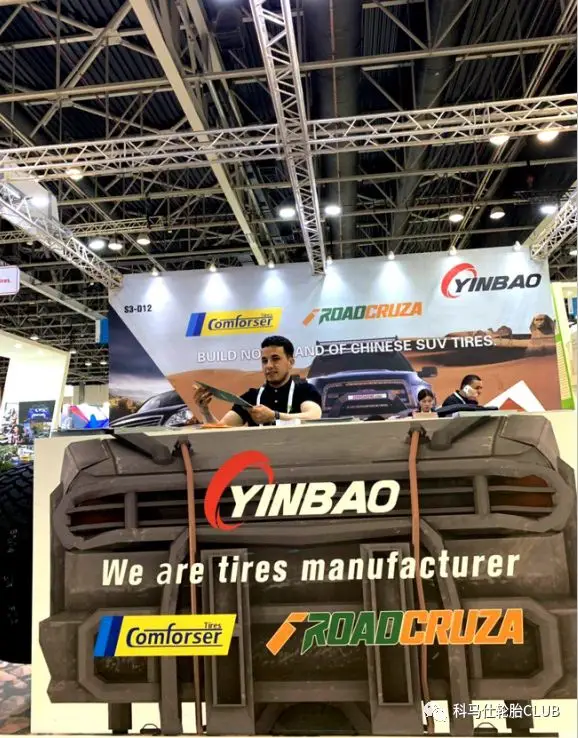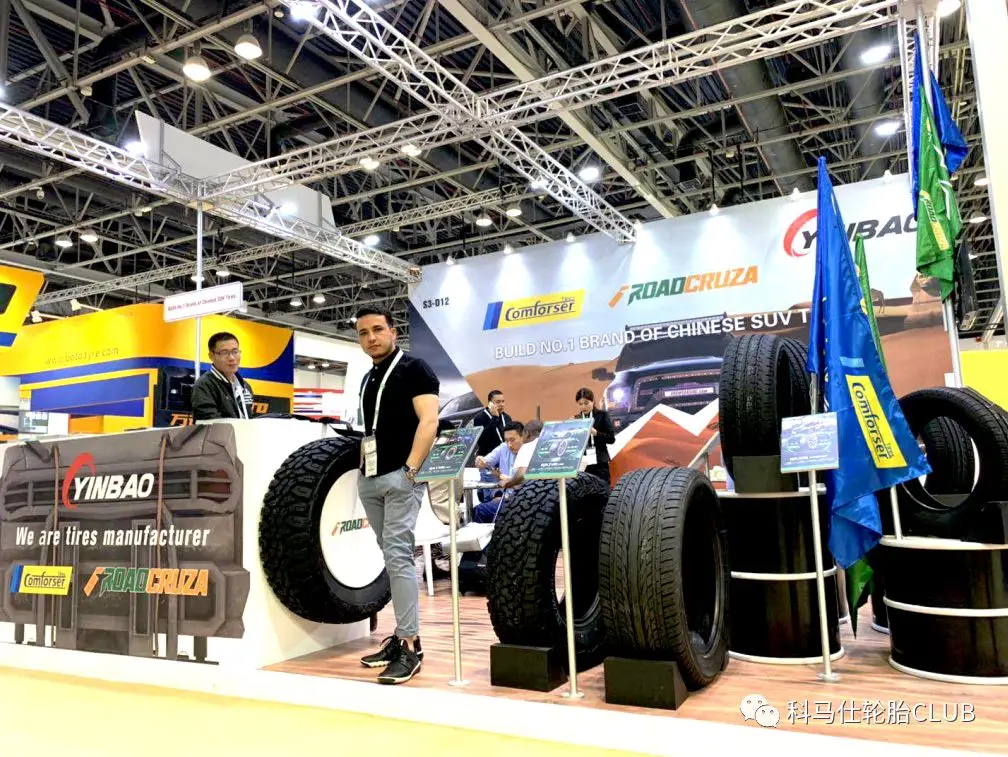 The degree of international ization of this exhibition is high, almost all countries and regions in the world have exhibitors and spectators to come to this exhibition, through Automechanika Dubai business negotiations and sign contracts. After the exhibition, exhibitors have a good evaluation of the effect of the exhibition. During the exhibition, many countries expressed and established the expectation of long-term cooperation with us.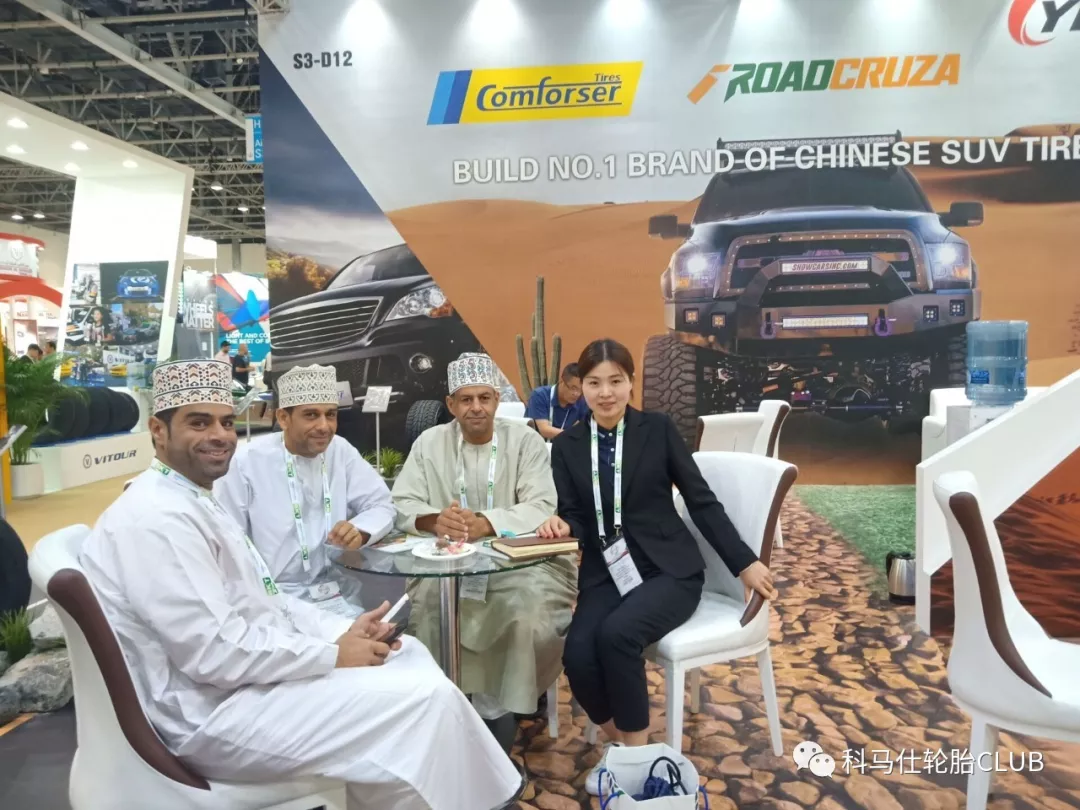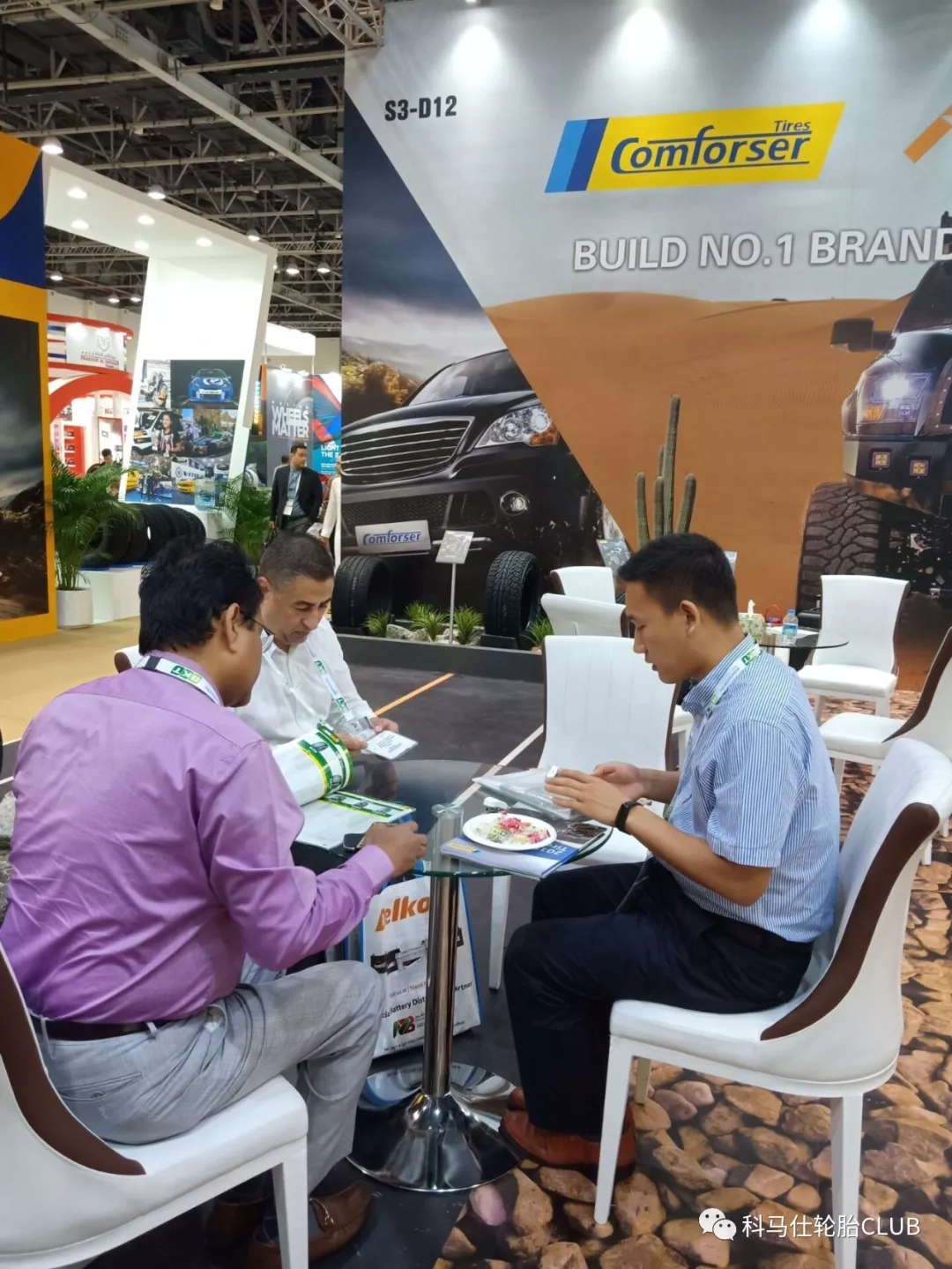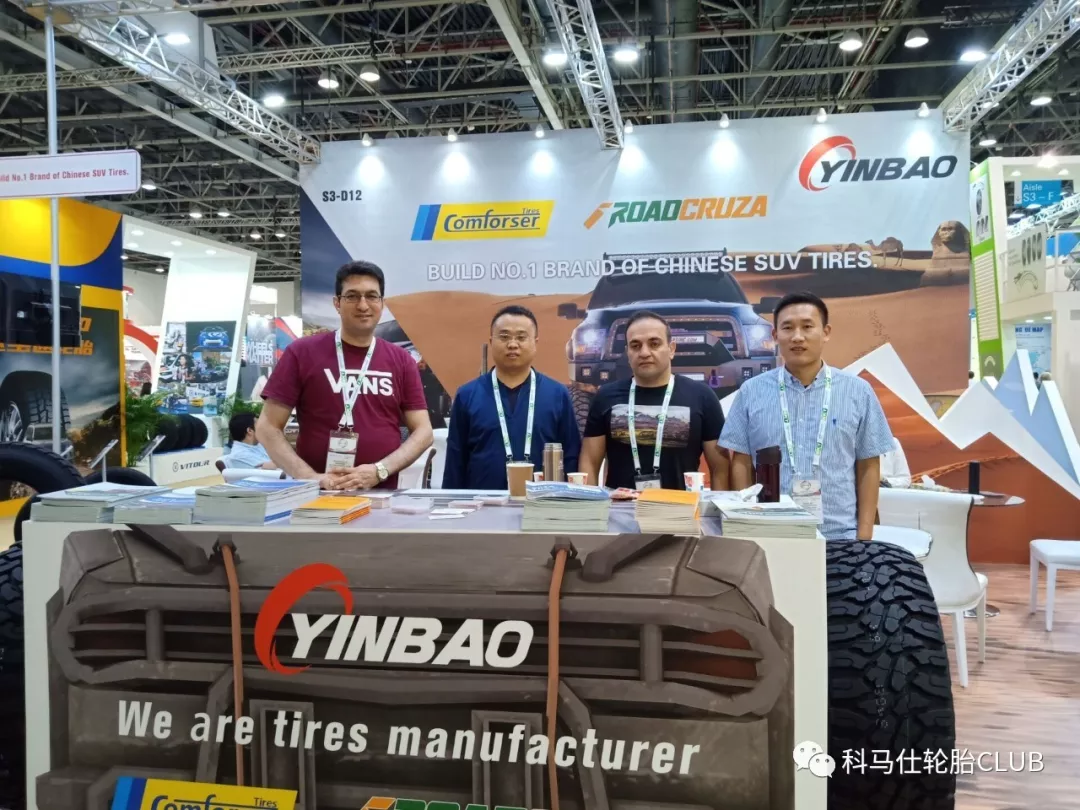 This expo also represents the latest trends in the tire industry, showing all relevant new products and concepts. With the help of such a good exhibition platform, Comforser tires harvest quite a lot. Quality is recognized by customers, and in the future, Comforser tires will continue to optimize brand quality, and will never forget the original ideal and ambition.