Autopromotec is an international biennial exhibition of automotive equipment and aftermarket products, the entire automotive aftermarket industry gathers in Bologna: from tires to car service,from workshop equipment to components and spare parts. This year the exhibition was held May 22–26, 2019.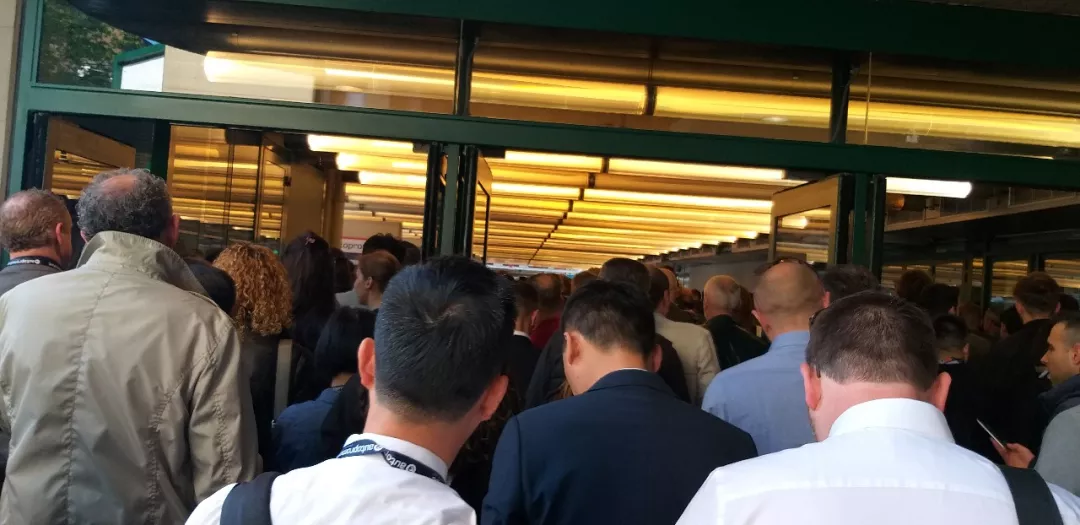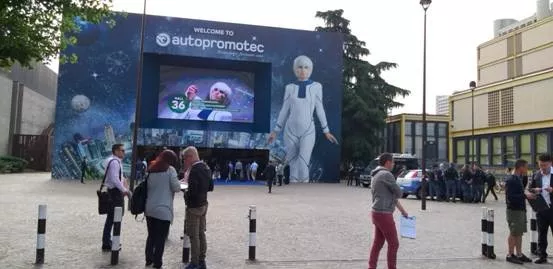 The stand number of SNCTIRE is HALL 20,E13. We exhibited our most featured SUV 4x4 tires, as well as summer and winter PCR tires, of Comforser and Roadcruza brands.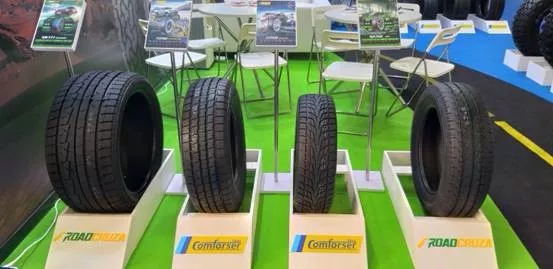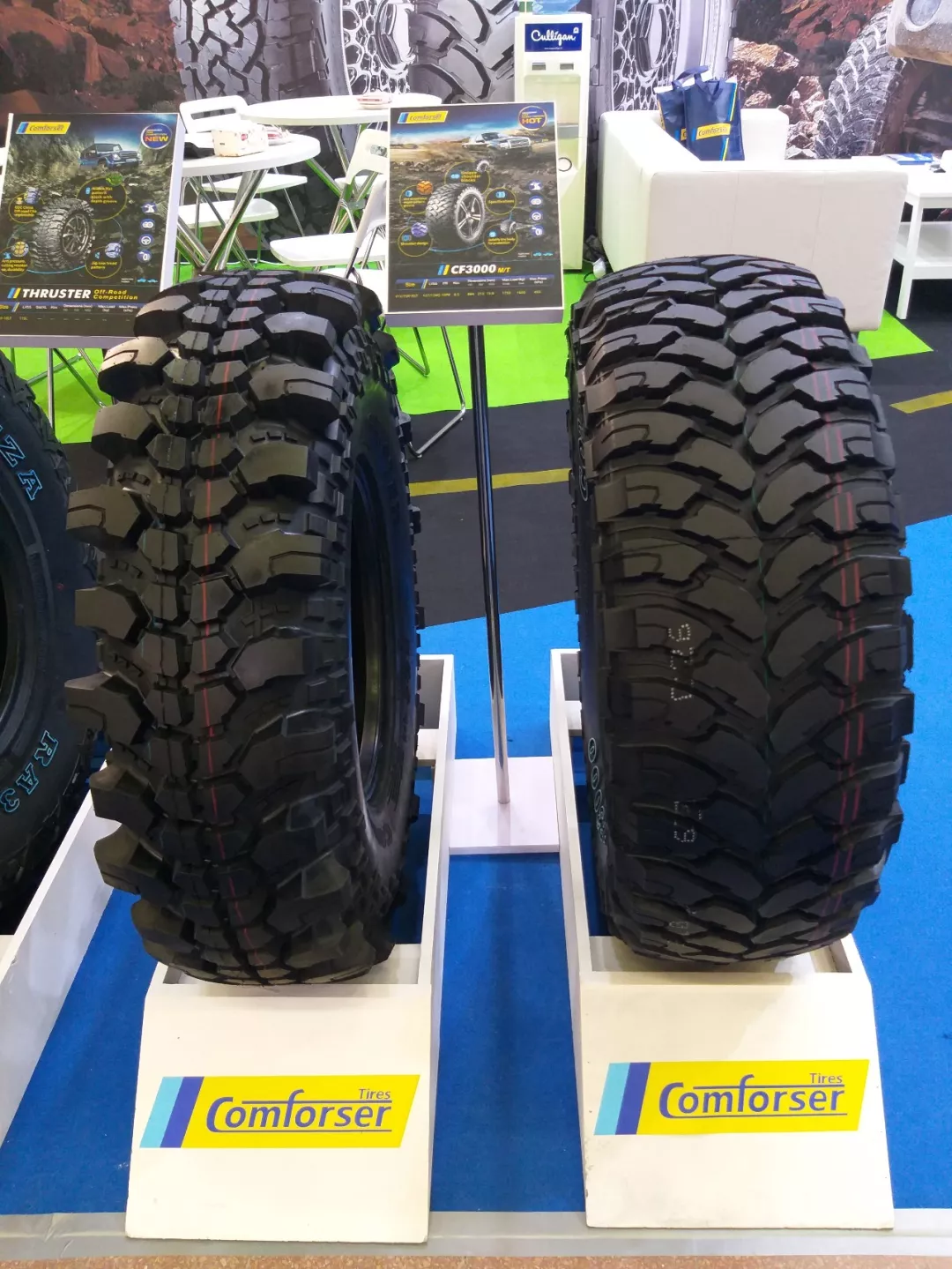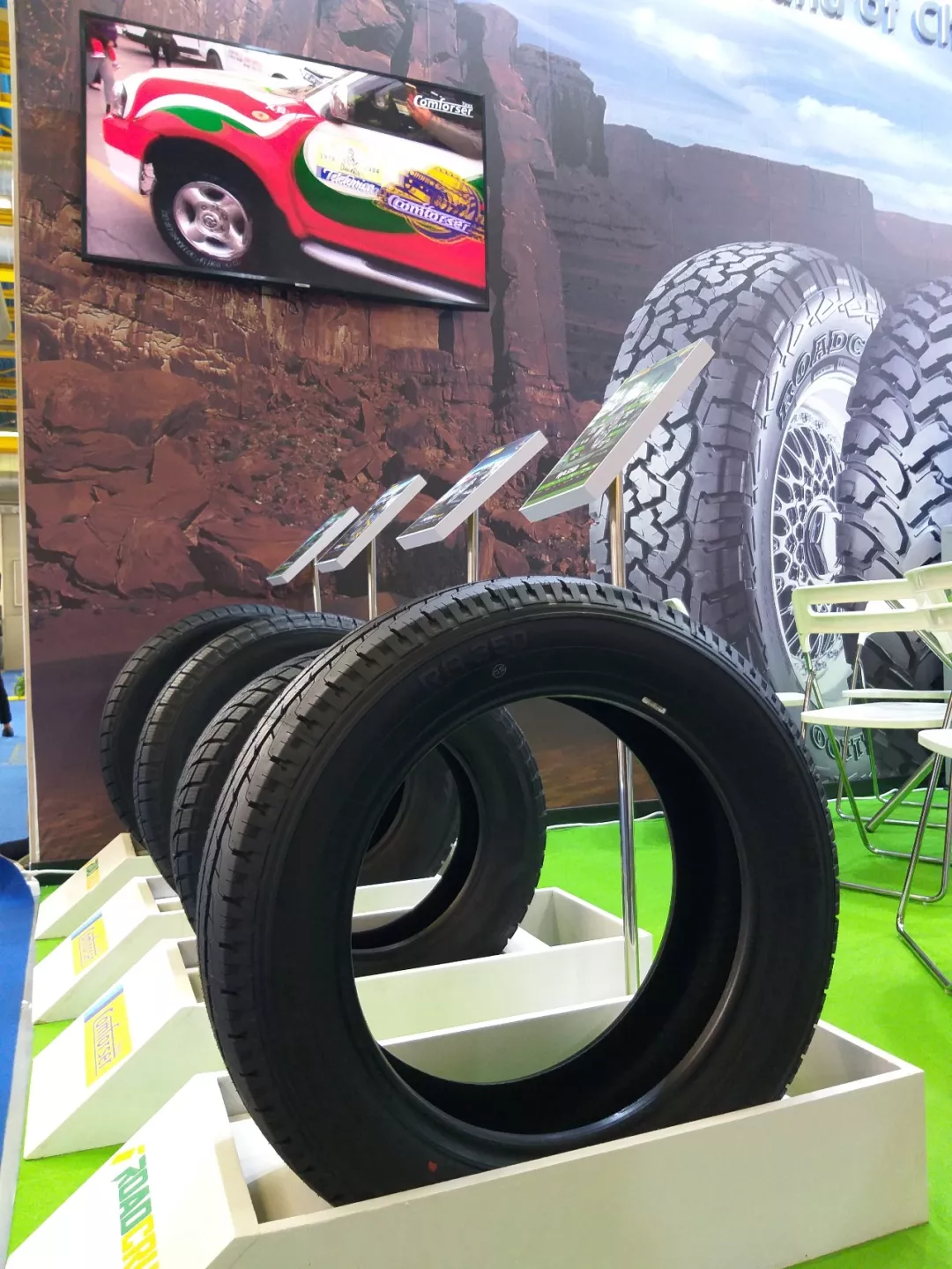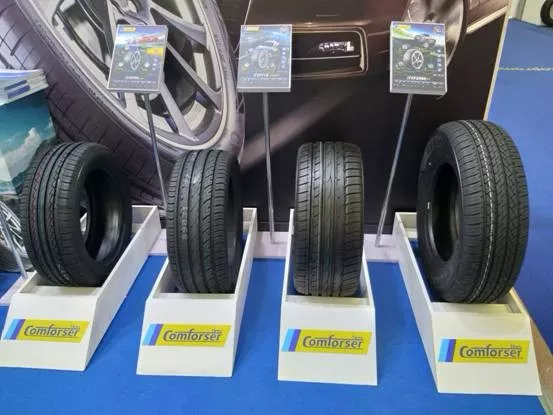 During the five days' exhibition, we met many of our old customers, talking about the further cooperation; and also we knew many new friends from different countries who are interested in our brands. Our off-road tires especially attracted many visitors. Every night during the exhibition, we invited our friends and customers to dinner and had a wonderful time together. After the exhibition, we also visited some customers in nearby countries. It's a good chance to know see the market and know more about our partners.