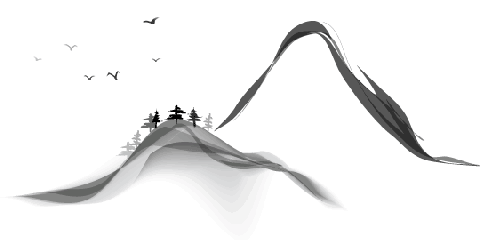 Taihang Mountains is located in the heart of China mainland, streching 400km from north to south. It's adjacent to Yanshan in the north, and Qinling Mountains in the south. It's the the geological dividing line of North China Plain and Loess Plateau.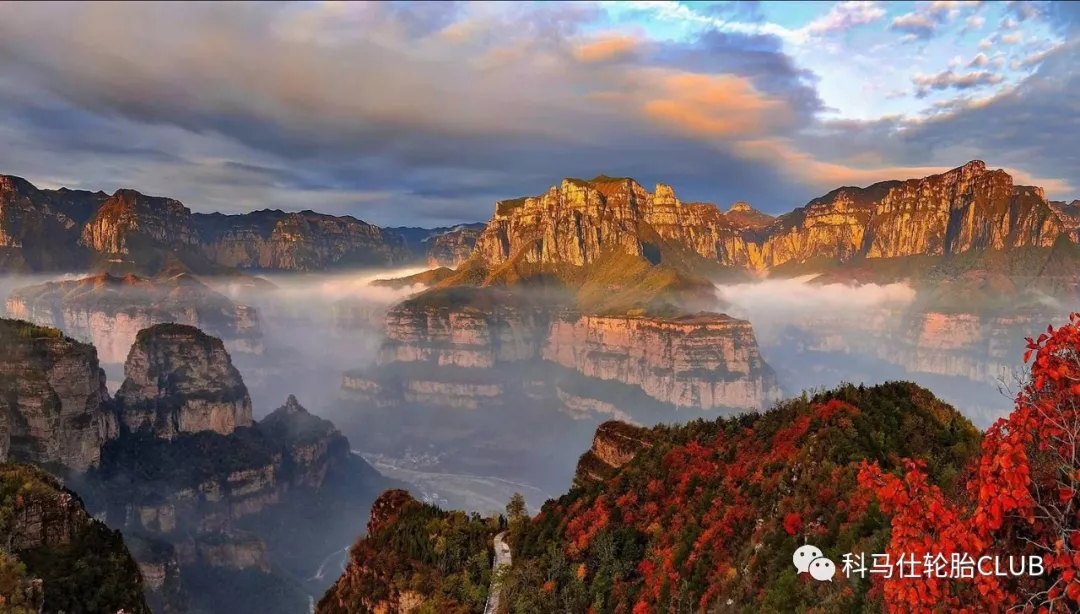 During June 7-9 2019, China LandRover car club, which is sponsored by Comforser Tire, held a self-driving travelling in Taihang Mountains.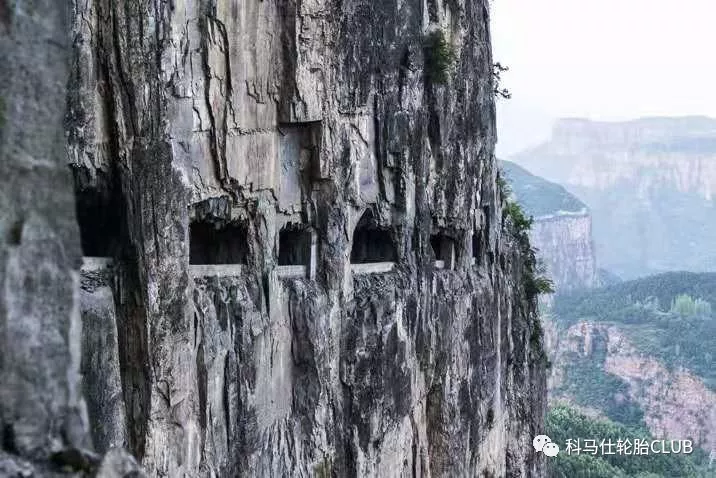 Taihang Mountains is a beautiful place with long history. The most beautiful part of Taihang is its south, where there're people who can work hard and create miracles. The Wall Highway is a typical representative of their miracles. There're too many cliffs in Taihang Mountains, so there's no means to build twisting mountain road. The smart Taihang people then make the road into tunnel. It's like hanging on the wall. That's why people call it Wall Highway. It's the top three most dagerous highway in the world.
But there are more thrilling roads except this Wall Highway. There are many different sorts of wall highways hidden in the South Taihang.
Traveling in the Taihang Moutains, we experienced both thrill and beauty, and both will make you unforgettable for the rest of your life. The so-called "River in Sky" Red Flag Canal, the twisting mountain roads, and the thrilling wall highway, all these pictures gripped your imagination. Going through the mountains, you can feel people's hardships while building the roads, you can recognize that most beutiful scenery is mostly found in the most farawy and dangerous places, you will start to show respect to mountains, and you will look forward to next unknown scenery.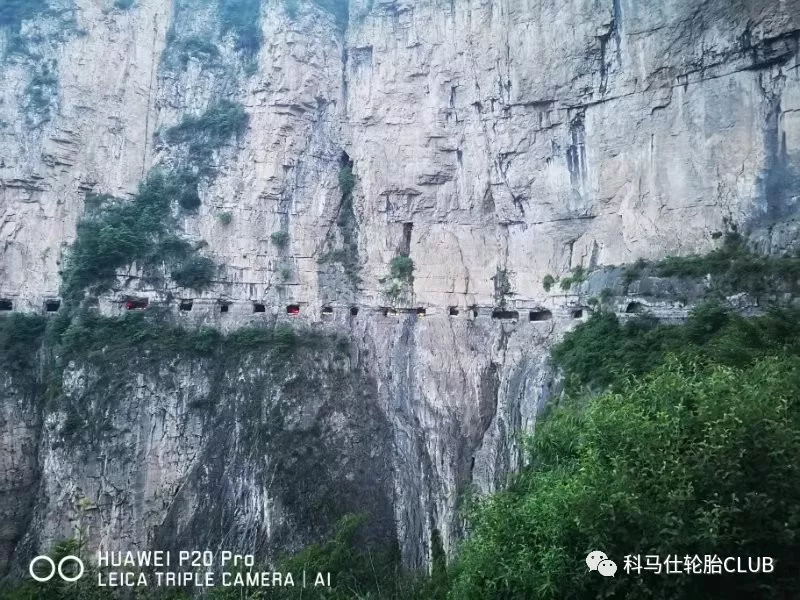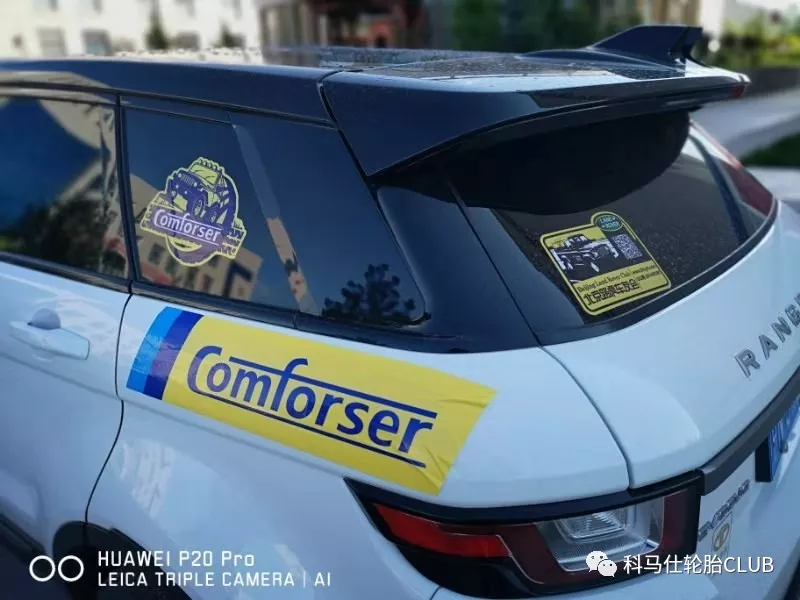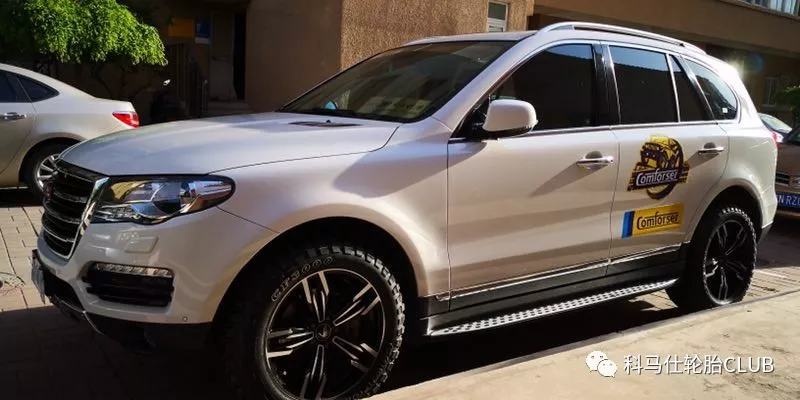 You can also imagine the performance of Comforser tires, being traveling on such complex roads. After this experience, the off-road performance of Comforser tires has gained more recognition. With Comforser, no difficulties any more to explore.